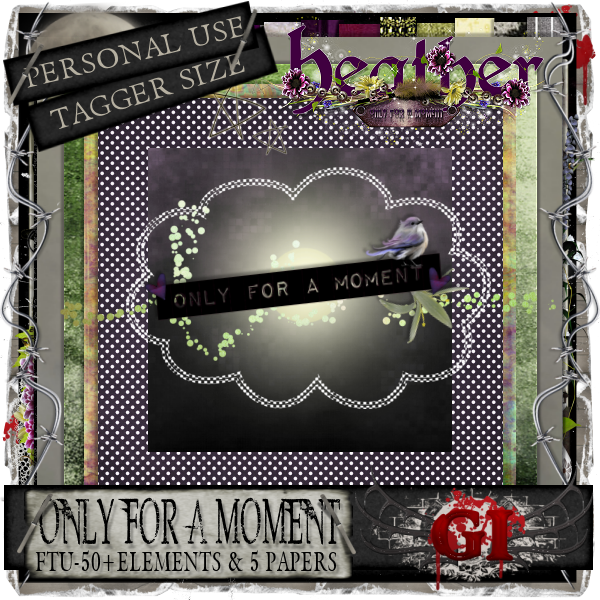 Preview FTU: Only For A Moment Sampler/Mini

This is another fabulous CT Inspirational Kit(s)/Collection!
This one I created for a sweet friend and
Creative Team Member Heather Schleig with Heather's PSP Hang Out

This is the coordinating FTU Sampler Mini to my PTU Kit: Only For A Moment

I can't say how lucky I am to have Heather on my team♥ She's manages to put me in awe and inspire me with each creation she creates for me, and I love how each one is so unique and fabulous. This girl has the touch! Plus if you don't know her, she is super sweet and always kind, and I love top notch good people with these beautiful souls...which makes her a definite keeper on my team! Thank you for being a part of my CT and a great friend, Heather!

FTU Coordinating Only For A Moment Sampler/Mini
includes 50+ Fabulous Elements and 7-900x900 JPG Papers, Created at 300 DPI.

Snag the FTU Sampler/Mini Kit: HERE.
Or by clicking the tab below...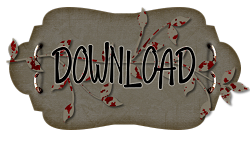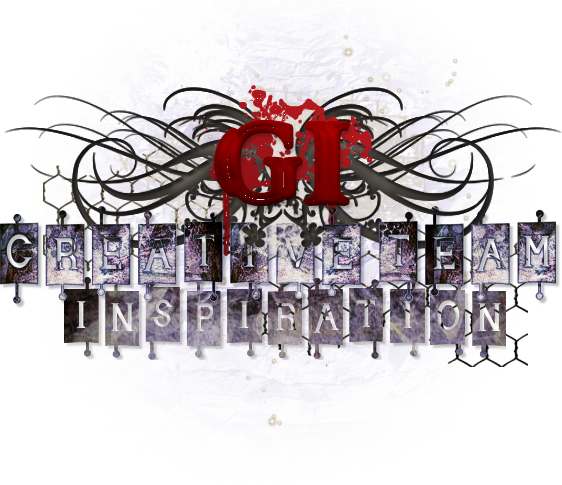 Please visit Heathers blog:
Heather's PSP Hang Out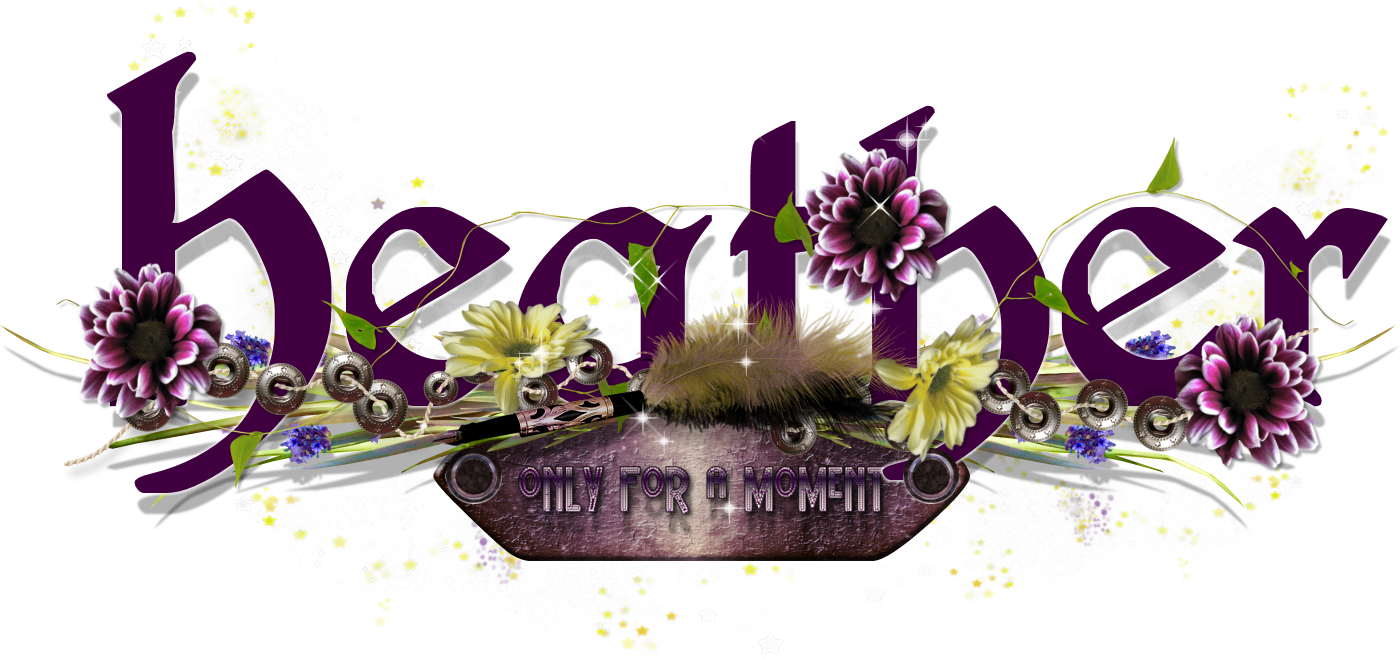 Would you like more?
Pick up the PTU Kit: Only For A Moment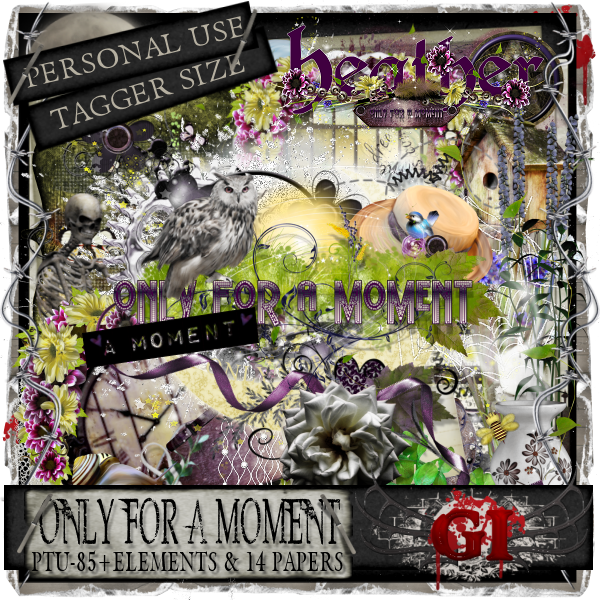 PTU Clusters:
Only For A Moment Clusters (COMING SOON)

Snag a Personal Use snaggable timeline here: HERE