Preview FTU Floating On Air Sampler/Mini Kit

Creative Team Inspiration Kit(s) Collection, which is
created and inspired for Creative Team Member and sweet friend:
Chrissy Huddleston with Chrissy's Chaotic Corner♥ Floating On Air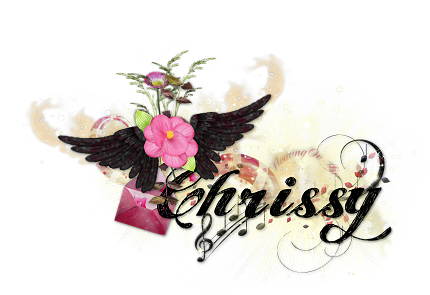 FTU Coordinating Floating On Air Sampler/Mini
includes 50+ Fabulous Elements and 5-900x900 JPG Papers, Created at 300 DPI.

Snag the FTU Sampler/Mini Kit: HERE.
Or by clicking the tab below...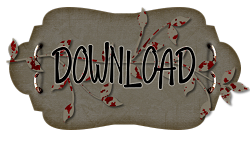 My Gothic Inspirations Quote to Chrissy:
"Beauty can be seen in the butterflies wings"

Chrissy:
Theme: Garden Bright Colors, Butterflies & Flowers
Name Of Kit: Floating On Air

Thank you so much Chrissy for being a part of my Creative Team Family,
it's an honor to create this CT Creation for you, as you have constantly inspired me in so many ways over the years. Thank you for also being a part of my life in being a true friend and gawd knows we've leaned on each other over the years, and I'm so grateful to have you in my life. Thank you for being you. Hugs, Jessica

Love this theme and would like more? I created a Collection! Find the links below:
PTU Kit: Floating On Air
PTU Floating On Air Clusters
http://gothicinspirations.com/shop/


FTU Sampler/Mini Kit at my blog HERE
FTU Art Illusions Deco Page

Previews of PTU Kit: Floating On Air



Preview PTU Floating On Air Clusters