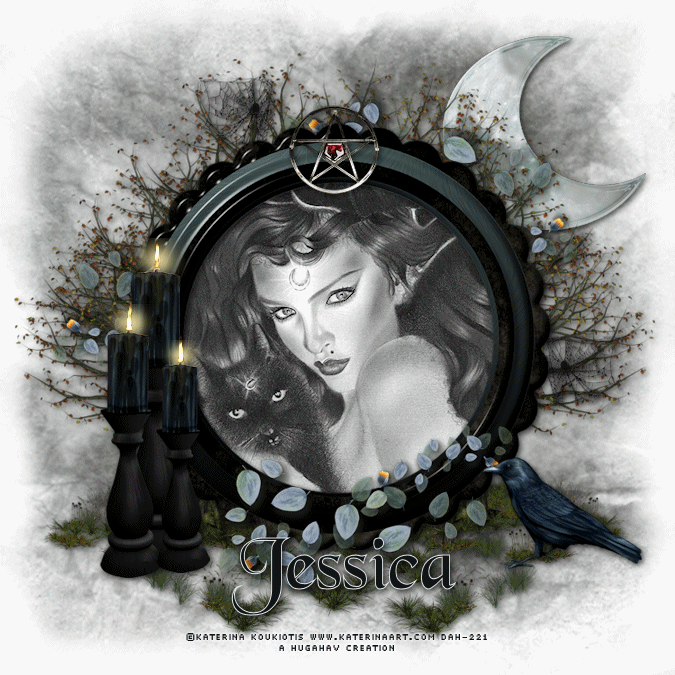 Carol with Hugahav's Haven made another
magical moment in "Bewitched"
She created this beautiful animated tag,
using my FTU The Punishment Sampler: HERE

She did such a great job with the candles flickering and the tutorial easily flows in teaching you.

Love that the artist chose a cat familiar! Artwork is called "Bewitched" by
Katerina Koukiotis, available at Digital Art Heaven.

Please visit Carol's blog here: Hugahav's Haven.
Or visit by clicking the blinkie below.




You can see this this beautiful tutorial and many more of her
creations and tutorials here on out at my dedicated
Gothic Inspirations CT Blog




Preview my FTU: The Punishment Sampler



Love the FTU The Punishment Sampler?
Then pick up the PTU Kit to complete your collection.
New PTU Kit: The Punishment.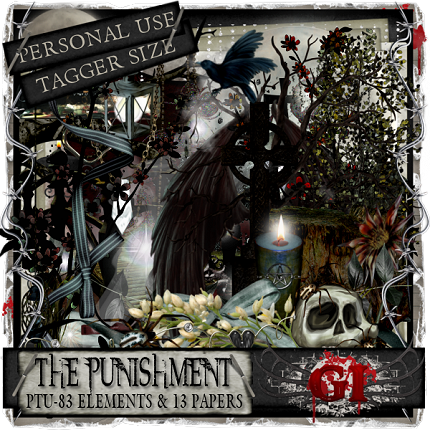 PTU Kit: The Punishment is available at my store.
http://gothicinspirations.com/shop/



--------------------------------------------
Cat Familiar and Witchcraft


The witches familiar is a companion of a witch, they are drawn together as if by a magnet, each intuitively knowing they are meant to be together, they are similar in character as both are astute, wise, and independent. When the witch and cat are at work together the magic pull is extremely powerful and they know instinctively that it is meant to be, a bonding takes place and the two form a lifelong alliance. Cats have a mysterious air about them and have for centuries been linked to all matters occult.