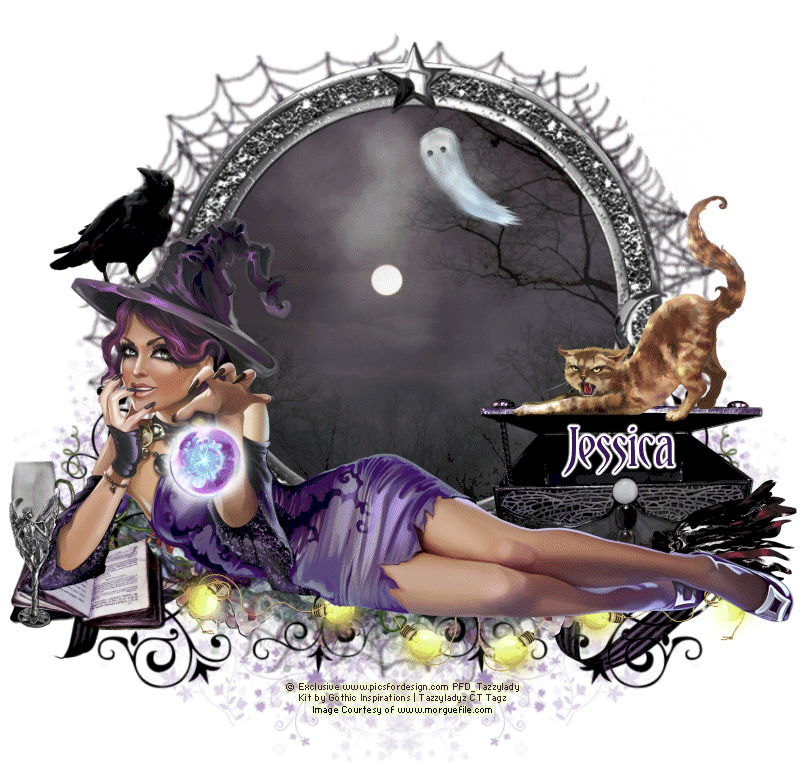 Creative Team Member Lori McDaid of
Tazzyladyz Tagz created this beautiful and wicked
animated tag and wallpaper! Thank you so much Lori! I love this!

She created this using my PTU A Touch Of Magic PTU Kit.

Please visit Lori's blog to see more or her
fabulous talent as well to snag her wallpaper:
Tazzyladyz Tagz















You can see her stunning creations at my dedicated
Gothic Inspirations CT Blog as well as here!




PTU Kit: A Touch Of Magic
Creative Team Inspiration Kit(s) Collection, which is
created for and inspired by Creative Team Member: Sandra O'Dare with
Sandra's Slammin Tutorials♥ : A Touch Of Magic



PTU Kit: A Touch Of Magic is available
at my store: http://gothicinspirations.com/shop/



Love the PTU Kit: A Touch Of Magic? Their is more!
Checkout the Coordinating
PTU: A Touch Of Magic Clusters available at my
Gothic Inspirations Store
The FTU Sampler/Mini Kit at my blog HERE