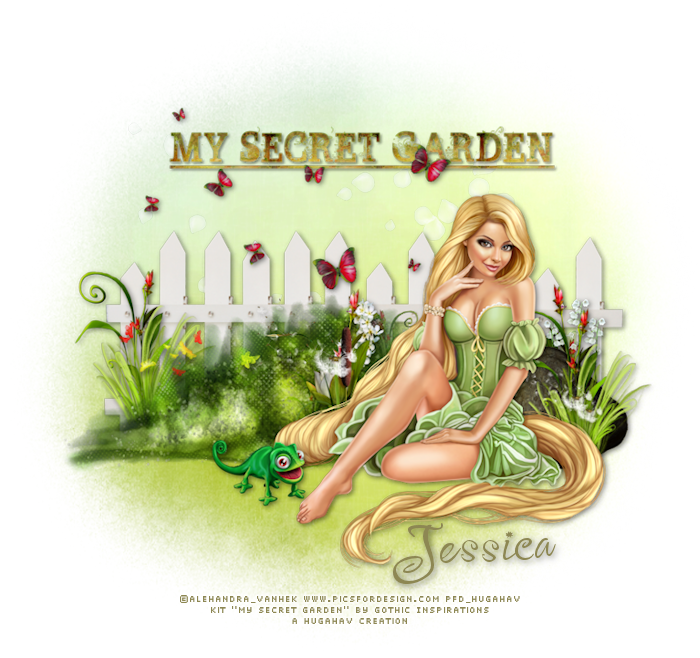 Carol with Hugahav's Haven created this new
beautiful tutorial called My Secret Garden(FTU).
She created this using my sampler
FTU My Secret Garden Sampler/Mini Kit
created for and inspired by her.

She also used the beautiful artwork of
©Alehandra_Vanhek, artwork is available at Pics For Design.

Thank you so much Carol, a beautiful creation. I had so much fun creating your magical little place, and I couldn't have done it without your inspiration♥
Thank you for taking me there. Hugs, Jessica

Please visit Carol's blog here: Hugahav's Haven.
Or visit by clicking the blinkie below.




You can see this this beautiful tutorial and many more of her
creations and tutorials here on out at my dedicated
Gothic Inspirations CT Blog




FTU My Secret Garden Sampler/Mini Kit: HERE



If you love the sampler kit created for her,
be sure to grab the rest of the collection! Previews Below.
My Secret Garden & My Secret Garden Clusters




PTU Kit: My Secret Garden
The first of my Creative Team Inspiration Kits is created for
Carol Brady with Hugahav's Haven.♥



My Secret Garden Clusters



and a Sampler/Mini at my blog: HERE