Creative Team Member:
Heather Schleig with Heather's PSP Hang Out
created this wicked beautiful tag using my PTU Kit: Darkness Sparkles

She used the artwork Kurama Phoenix, available for purchase at CDO HERE

She also went a bit creative crazy with it, which just left me
in a permanent grin mode!
Lol...she made this fabulous avi, tag and wallpaper (snag) as well: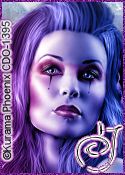 Thank you so much Heather, this is really wicked!
She also created an amazing wallpaper!!

Check it out and snag it at her blog:
Heather's PSP Hang Out: HERE












You can see her beautiful creations, tags and tutorials
here on out at my dedicated Gothic Inspirations CT Blog




PTU Kit: Darkness Sparkles
This is CT Inspired kit created for and inspired by
Tonya Damit with Tonya's Temptations.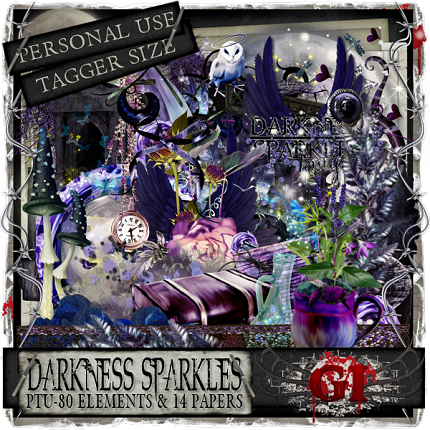 If you love the kit, be sure to grab the rest of the collection!
Darkness Sparkles Clusters, and the
FTU Sampler/Mini available HERE