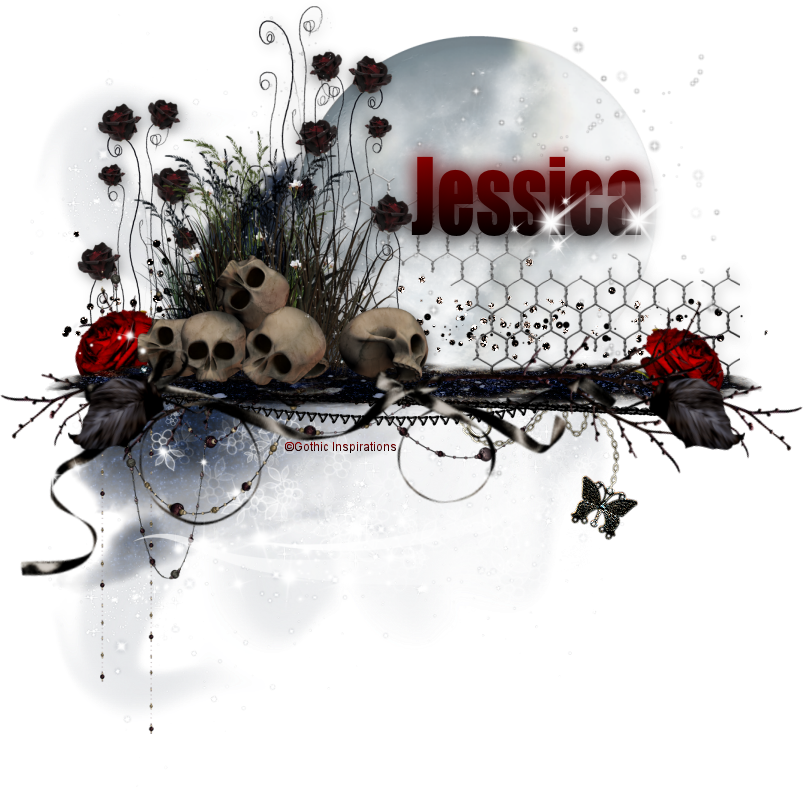 Don't forget about someone adding to the beautiful cluster of mine, and adding my name in their creative beauty♥ It's wonderful!

Most of these fabulous tags are created with my
Magic Of Chichi Collection created
for my girl Cindy Braeckman aka Chichi Designz.

Cindy runs a challenge in the forum and this is what happens... fabulous creations with different creative touches, so much so fabulous that I have to show these off so I can admire them again and again.

So I'm somewhere I have MORE to show off from the forum, so watch for them when I find them. Cindy sent me them and the taggers/tutorial artists. My chaotic world I lose things so quick! So I'm going to show and mention what I can...he...he.

So before I move on, I'd like to take a moment and say
Thank you to the forum teams and their creative members for working with my kits, samplers kits and clusters and also for thinking of me and making me a tag during it. ♥
I do very much appreciate it!

NOW ONTO THE TALENT ;P

Oh....I love this one, it looks like she has a pet winged
heart on her shoulder and the star of the show.
VeryManyTubes artwork.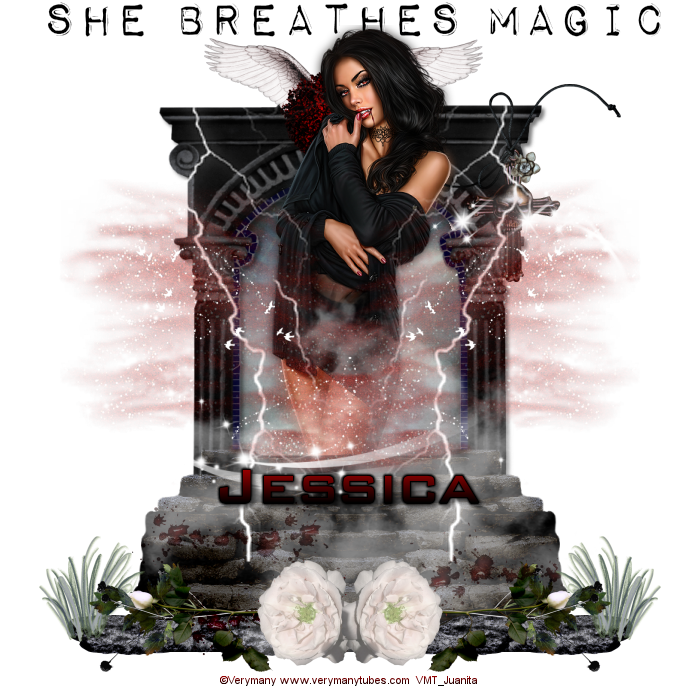 How beautiful is the one below? The colors, and class
in this tag shows. Jasmine Becket-Griffith artwork is so very magical.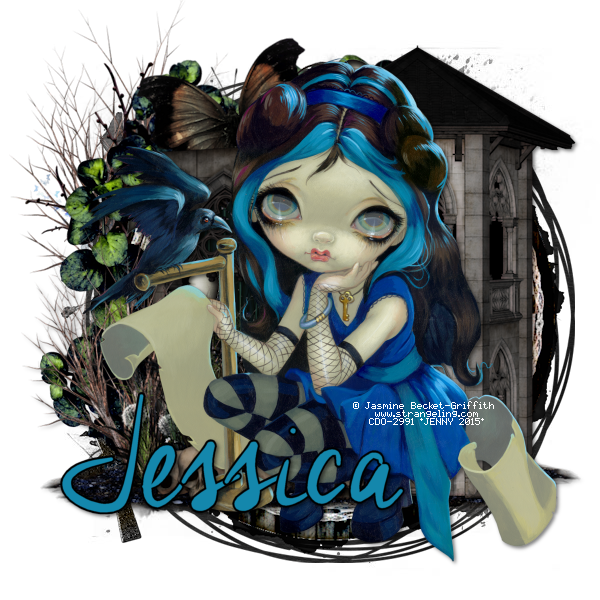 ohhhh in love with an Anna Marine one...sighs. :)
A Beautiful tag, showing my
pagan touches in my kit and love that this tag artist chose
this artist as we work well together.




I'm a huge fan of Michael Calandra too. ♥ His work
really just make my kits and creations shine.
This creative tagger blew this one away, one of my favorites.



Kurama Phoenix artwork has been seriously catching my attention and drawing me in as well. I love emotion in my artwork, that can seriously take me to another place.
So I'm grateful for your artwork choice and beautiful tag below using this artist.
This one I think may be using another kit of mine with the
Magic Of Chichi I think it's my These Tears or my Fallen Angel PTU Kit.



Oh this one below is just magical♥ Janna artwork, another
artist that takes me places.
Janna Prosvirina Fantasy Art | Facebook




This one below really took you to a place that
the artwork choice really does breath magic.
Artist unknown.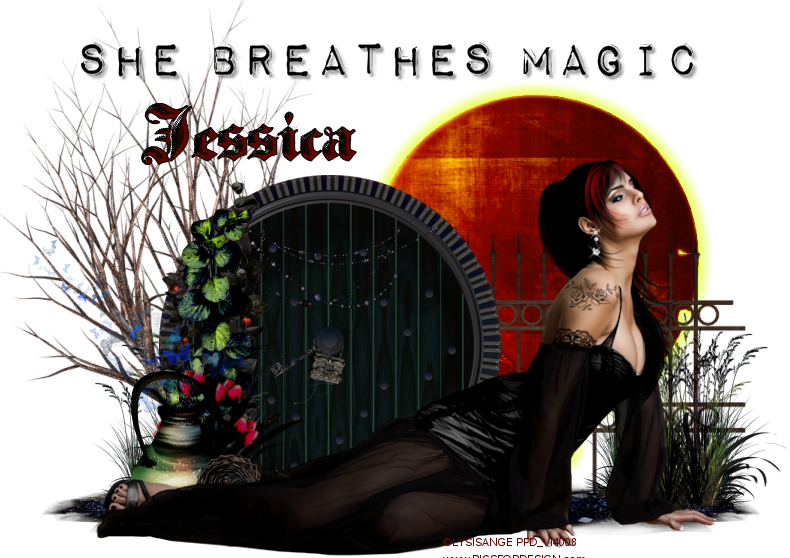 the one below,
is gothic/morbid dark zombies animation tag!
Artist Celine Art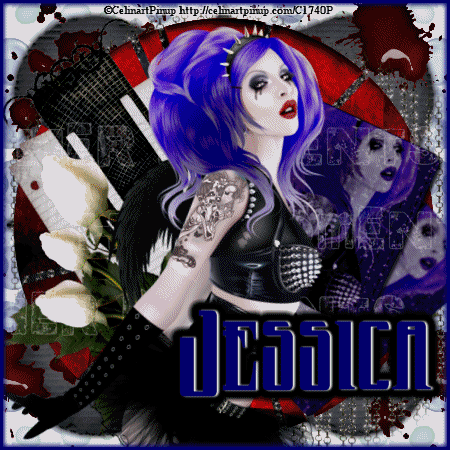 "She's like a magical hiccup of puke happiness" - Quotes by ©Gothic Inspirations



http://gothicinspirations.com/shop/
PTU Scrapkit: Magic Of Chichi - I & Magic Of Chichi - II

A new friendship inspirational set created for one of my close friends. Set inspired by my girl Cindy Braeckman aka Chichi Designz.
Her Blog: HERE Her Store: HERE

"Her MAGIC touches the Soul" - Quotes by ©Gothic Inspirations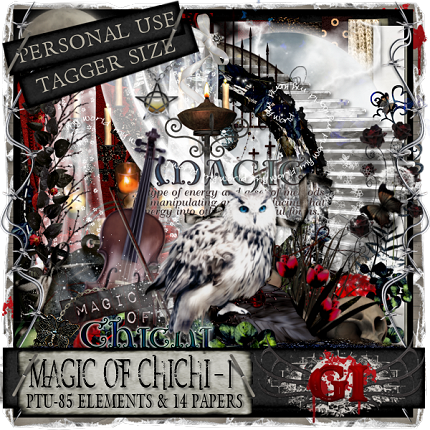 FTU SAMPLER & CLUSTERS ON BLOG:
http://gothicinspirations.blogspot.com