New PTU Kit: My Secret Garden
The first of my Creative Team Inspiration Kits is created for
Carol Brady with Hugahav's Haven.♥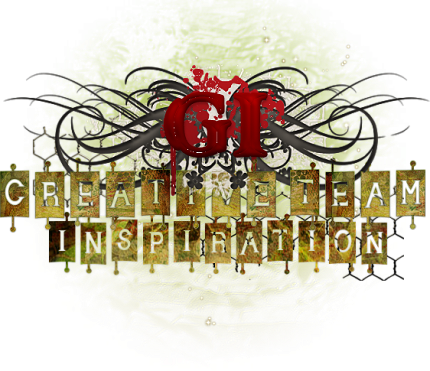 Each of my Creative Team was given a quote by me in the ways
that I see them in as a person, or per their personality quirks or
their creativity and/or style through, and the inspiration for that
mini kit would come from them and created by me :)

Carol Brady with Hugahav's Haven




My Inspiration Quote in Carol
"She reminds me of what I think flowers would sound like if I could hear them."~©Gothic Inspirations Quotes

Carol's Inspiration to me: It makes me think of summer, green and lush with bright pops of color. Bird song and the sound of water trickling over rocks. Name of the kit - "My Secret Garden"




My Secret Garden Clusters



The FTU Sampler/Mini Kit can
be picked up on my blog HERE