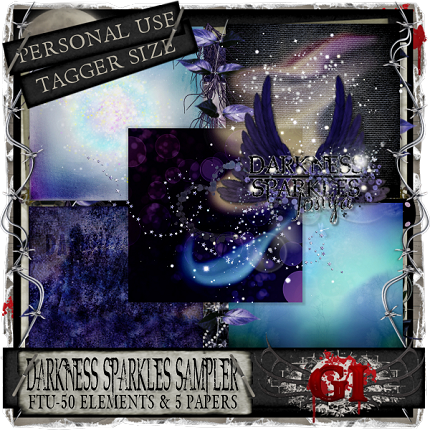 Another Creative Team Inspiration Kit(s) Collection, which is
created and inspired by the fabulous
Tonya Damit with Tonya's Temptations♥

Thank you so much for being a part of my
Creative Team Tonya Damit ​♥,
I can't say how much your touch to my work
makes my world light up and your constant quirky
goofy personality makes me smile!

Another fabulous theme which inspired me to create more!
So enjoy the Sampler Mini Kit (download below) and pick up the
coordinating PTU Kit and PTU Clusters available at my store.




Each of my Creative Team was given a quote by me in the ways
that I see them in as a person, or per their personality quirks or
their creativity and/or style through, and the inspiration for that
mini kit would come from them and created by me :)

Tonya's Temptations




My Inspiration Quote in Tonya
"She touches stars with her wings of sorrow and lights up the night with her light."Gothic Inspirations Quotes

Tonya's Inspiration to me:
An "Angel type theme, a bit of a dark angel who
hides secrets of her soul within her.
While there is the darkness of the night around her,
there is lightness and sparkle wherever she goes". Tonya Damit♥
Name of the kit - "Darkness Sparkles"

The Free Mini Sampler includes 41 Elements, 1 Cluster, 4 Frames, 4 Word Arts
(Total 50 Fabulous Elements) and 5-900x900 JPG Papers, Created at 300 DPI.

Snag the FTU Sampler/Mini Kit: HERE.
Or by clicking the tab below...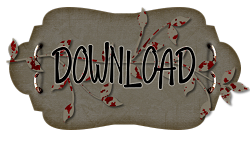 Love the MINI/SAMPLER? Their is more!
Checkout the Coordinating PTU Kit: Jessica's: HERE
Gothic Inspirations Store
http://gothicinspirations.com/shop/




New PTU Kit: Darkness Sparkles
Another Creative Team Inspiration Kit(s) Collection, which is
created and inspired by the fabulous
Tonya Damit with Tonya's Temptations♥