I (Jessica with Gothic Inspirations) made these Facebook Timeline sets and
tags using the beautiful stunning work of a brand new Collaboration DEAD OF NIGHT! Created with 3 friends and the very talented
ChiChi Designz: Chichi Designz Store
Dees'Sign Depot: Dees'Sign Depot Store
and
Gothic Inspirations: http://gothicinspirations.com/shop/

All the gorgeous artwork I used is by the very talented Anna Marine.
This is available CDO: HERE

Collab Preview: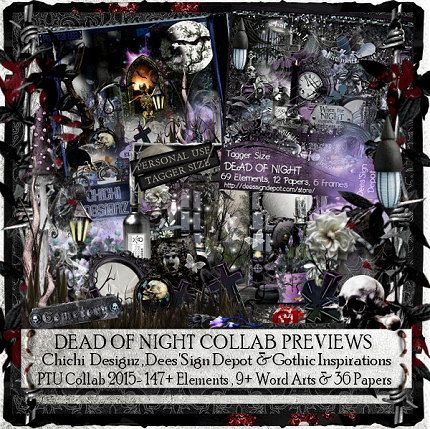 Each part of our creative collaboration is available at our stores!
Links below!



In alphabetical Order:

Cindy with ChiChi Designz

Pick up Cindy's stunning part of the collab,
ONLY at her store here:
Chichi Designz Store
http://chichidesignz.be/store/




Resized for Blog, view regular size: HERE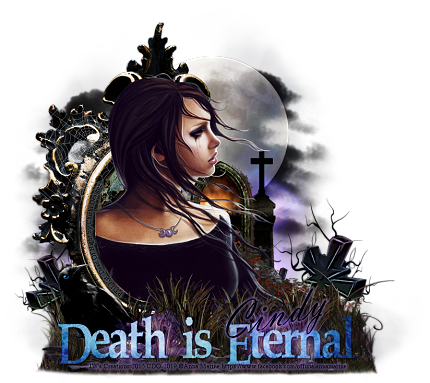 Dee with Dees'Sign Depot

Pick up Dee's stunning part of the collab,
ONLY at her store here:
Dees'Sign Depot Store
http://deessigndepot.com/store/




Resized for Blog, view regular size: HERE



and another take with wings
Resized for Blog, view regular size: HERE




and myself
Jessica with Gothic Inspirations

Pick up Jessica's stunning part of the collab,
ONLY at her store here:
Gothic Inspirations Store
http://gothicinspirations.com/shop/




Resized for Blog, view regular size: HERE



and another take
Resized for Blog, view regular size: HERE