A coordinating FTU Sampler to
my new PTU Friendship Inspired Set:
Magic Of Chichi-I & Magic Of Chichi-II

This latest friendship inspirational set was inspired
by a close friend. My girl Cindy Braeckman aka Chichi Designz. :)

Snag the Cluster sampler: HERE
Please comment if download with a little love as it's always appreciated!
Download: FTU Magic of Chichi Sampler
Or by clicking the tab below...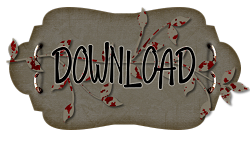 http://gothicinspirations.com/shop/




Previews of the PTU kit: Magic Of Chichi-I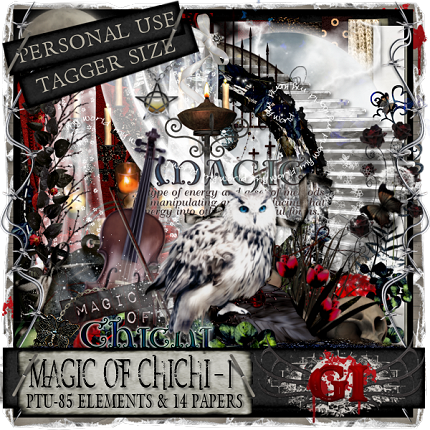 Previews PTU Kit: Magic Of Chichi-II