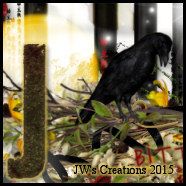 I got creative and made myself a new FB Header set.
The Header has been resized to fit my blog.

The Header was created with my PTU tagger kit called
Bittersweet Barb Addition and the Tag was a combination of both
Bittersweet Barb & Bittersweet Barb Addition PTU Kits.

Artwork used is the gorgeous artwork Zindy.
This used her artwork Peaceful Fairy and it is a gift from her!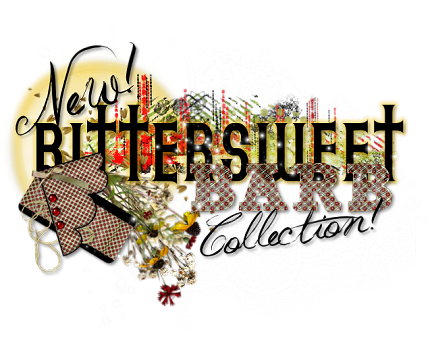 The Header set below was created with my PTU tagger kit called
Bittersweet Barb