Vivienne with Dragonfly's PSP created this stunning
tutorial called Set Them Free.

She created this from my If You Love Something PTU kit.

Thank you so much Vivienne, beautiful!

You can see her stunning creations, tags and tutorials
at my dedicated Gothic Inspirations CT Blog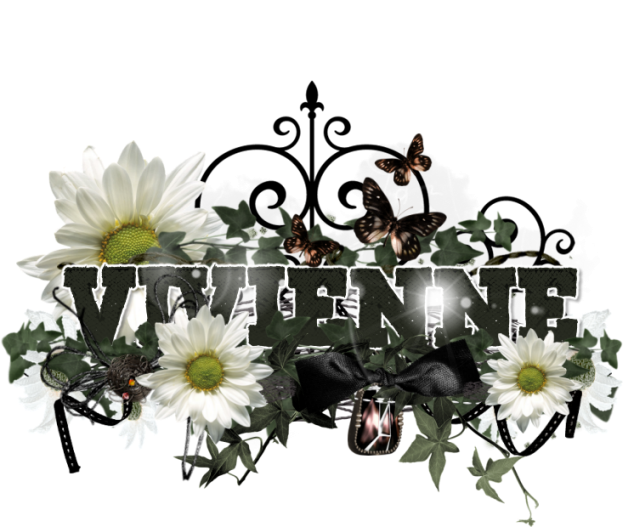 Preview my NEW PTU Kit: If You Love Something.