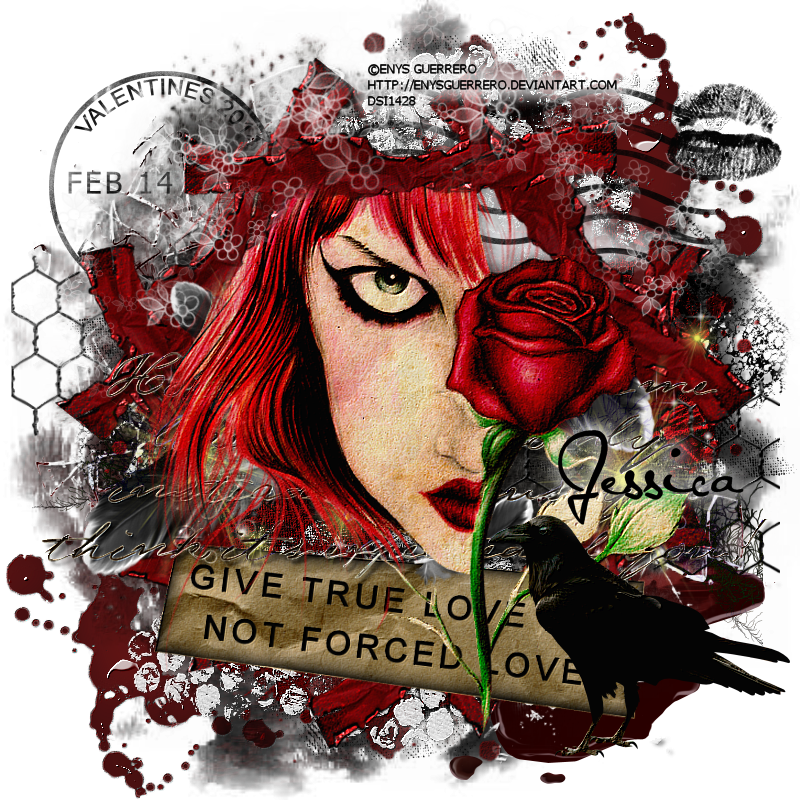 CT Member: Sheila with Devilish Dezines created these 3
fabulous tags above and below with my PTU tagger kit called
Forced Affection-Part I.

She is also participating in my
My Forced Affection Day Challenge has started
over at my FANS OF GOTHIC INSPIRATIONS Group at FB!
You can join too! Chance to win huge prizes!




Thank you so much Sheila!!

You can see her stunning creations, tags and tutorials
here on out at my dedicated Gothic Inspirations CT Blog




These kits are available at my store here:
Gothic Inspirations
Preview of Forced Affection-Part I



If you love Forced Affection-Part I don't forget there is another
matching kit!
Pick up Forced Affection-Part II