New PU snags created by me using my NEW PTU Kit: Serenity
Inspired and coordinated to compliment the beautiful
artwork (Used in Tags) of Dark Yarrow called Serenity.

PREVIEW: Serenity by Artist Dark Yarrow



You can snag the snags here on my blog,

by right clicking and saving the tag.
Or you can download the larger set:
HERE
.
~SNAGS~
Blessed Be:
Me Please:
Snagged:
Thank You: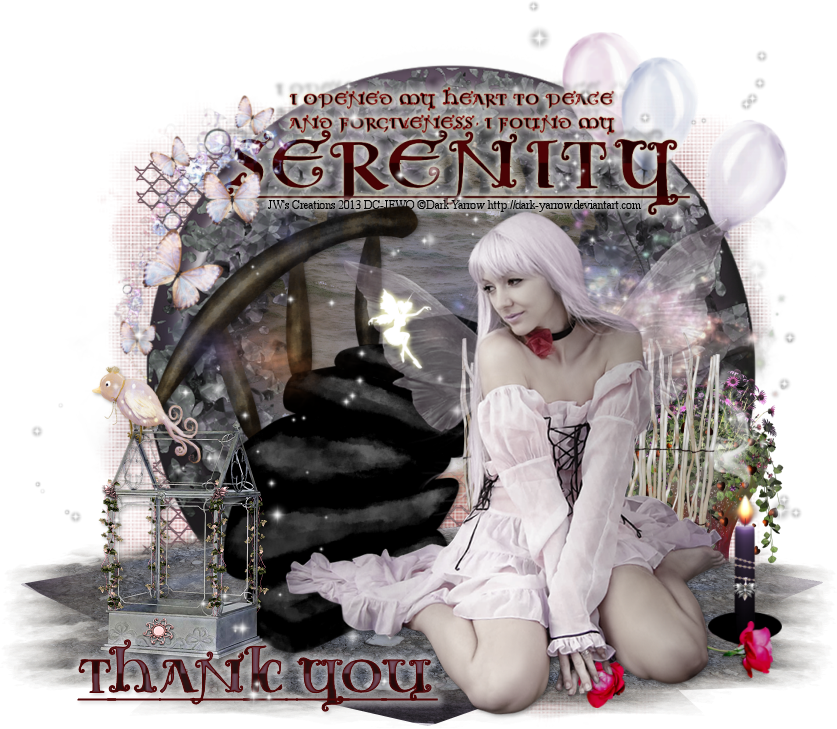 Your Welcome:
Harm None:
Good Night:
Sweet Dreams:
Blank-It's ok to add your name! PU Only.
Please always leave my creation and copyrights intact.
xox Jessica
PREVIEW OF MY NEW PTU Kit:
Serenity