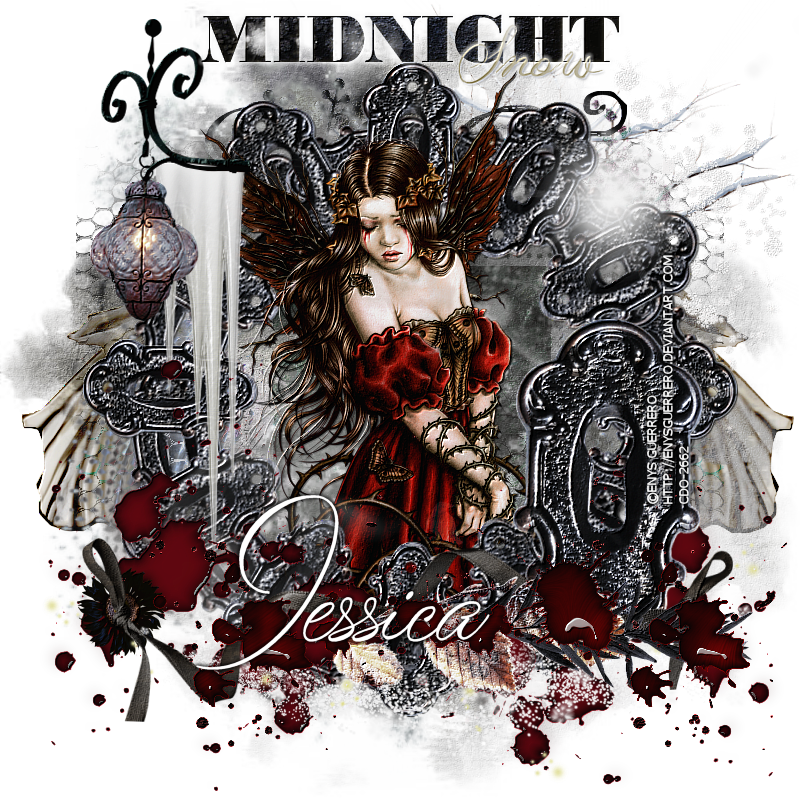 Sheila with Devilish Dezines created a gorgeous tag
using my newest PTU Kit: Midnight Snow

She also used the Beautiful artwork of Enys Guerrero, HERE that went so gorgeously with this kit. You can find this artwork here at: CDO

Thank you so much Sheila, another beautiful creation. :)

Visit Sheila's with Devilish Dezines
blog by clicking the blinkie below.



You can find my kit at both of my stores:

Gothic Inspirations Store


Preview of
Midnight Snow