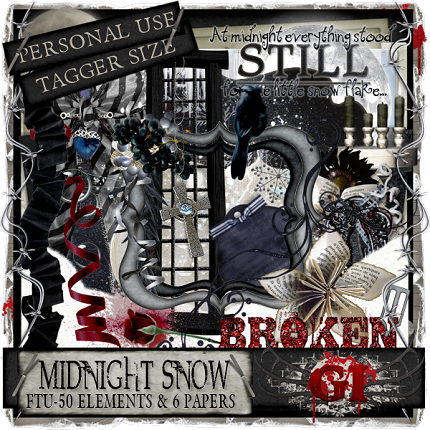 A matching sampler freebie to my Midnight Snow PTU Kit.
Please comment with a little love as it's always appreciated!

"At midnight everything stood still for one little snow flake" ©Gothic Inspirations

"At the touch of midnight, snow fell onto my soul." ©Gothic Inspirations

Download: Midnight Snow Sampler HERE.
Or by clicking the tab below...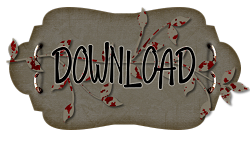 If you love the sampler you'll love the matching PTU Kit.
You can purchase them at my stores:
Digitial Chaos Store



Gothic Inspirations



Midnight Snow: HERE