I'm honored to welcome my latest Creative Team Member
Angi to my personal creative team. Yeh! It's great to have another
talented friend on my Creative Team and thrilled to have her.

She created the above gorgeous dark tag with my newest PTU Kit: Enchanted Hearts, Available at both of my stores here: Gothic Inspirations & Digitial Chaos.

She also used the beautiful artwork of Ida Larsen available at Digitial Chaos.

What a wicked beautiful creation, thank you so much Angi for the gorgeous creation, I'm honored to have you on my team!

Visit her blog here: Angi Rique "Takin' It Easy
to follow and watch more of her gorgeous creations come through!!



You can see more of her beautiful tags & creations in the future all in one place
at my dedicated Gothic Inspirations CT Blog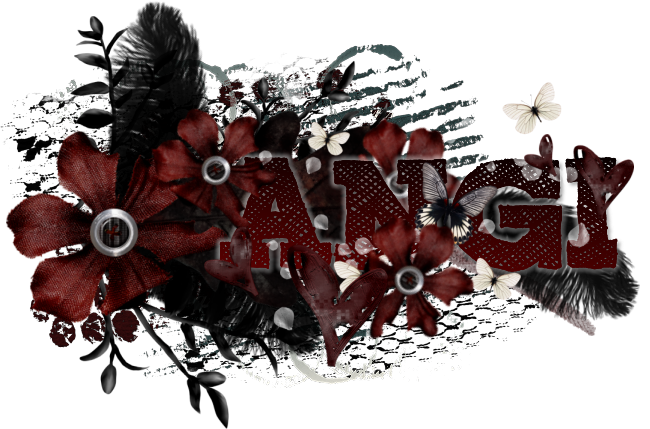 Preview of my PTU Kit: Enchanted Hearts