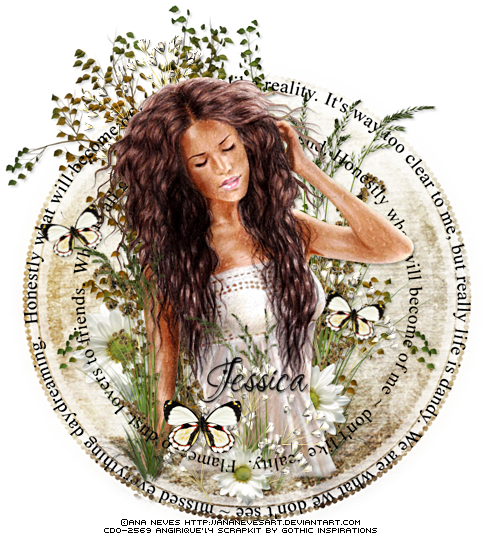 Talented Creative Team Member: Angi created the above beautiful tag/forum set with my PTU Kit: All Good Things. Available at my store: Gothic Inspirations

What beautiful creations, thank you so much Angi!

Visit her blog here: Angi Rique "Takin' It Easy
to follow and watch more of her gorgeous creations come through!!



You can see more of her beautiful tags & creations in the future all in one place
at my dedicated Gothic Inspirations CT Blog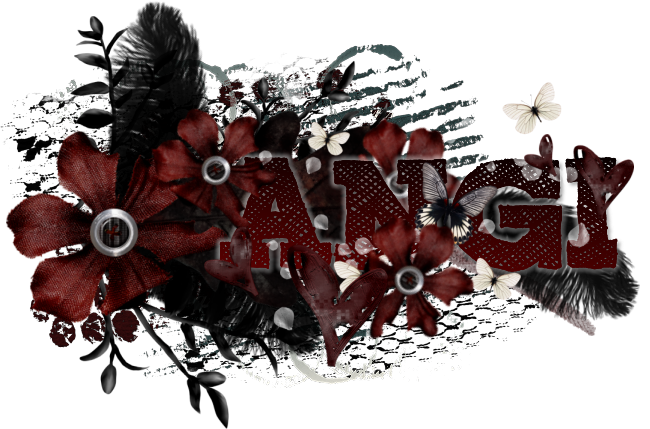 Preview of my PTU Kit: All Good Things: Tagger Size.