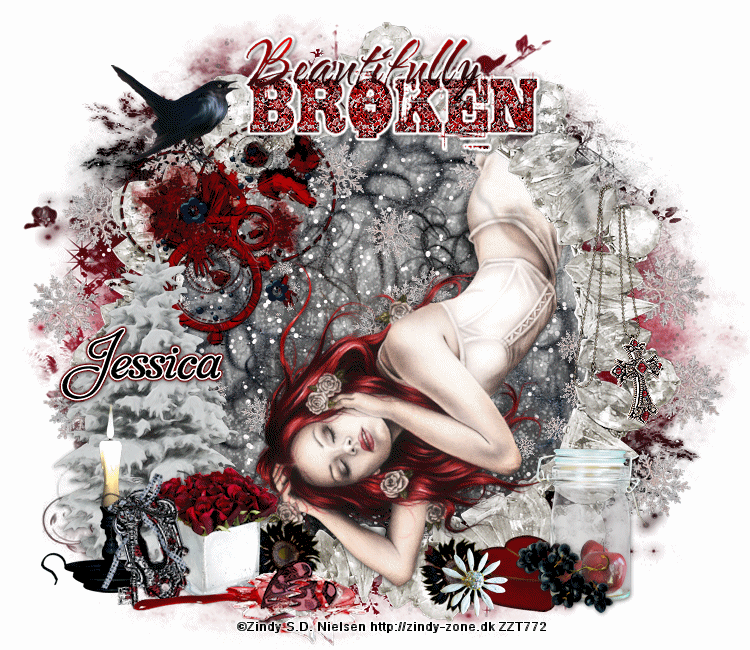 Laura with Lee's Creationz created this new beautiful animated
tutorial called Midnight Snow. See the non animated below. :)

She created this using my PTU Kit: Midnight Snow
as well as the gorgeous artwork of Zindy.

Thank you so much Laura, this is gorgeous.

You can see her stunning creations, tags and tutorials
here on out at my dedicated Gothic Inspirations CT Blog




Preview of non animated, just as gorgeous!



You can find this kit at both my stores:
Gothic Inspirations Store and Digitial Chaos Store

Preview of my PTU Kit: Midnight Snow