In honor of the Winter Solstice and The Holidays I have decided to retire my PTU Kit: Art Of Giving to snag free.

BTW I found out quickly that it coordinates so beautifully with the new ZINDYChristmas gift A Warm and Fuzzy Christmas! Thank you so much Zindy.

Please visit her on Facebook and follow
her Facebook Artwork Group and tell her thank you for her beautiful gift.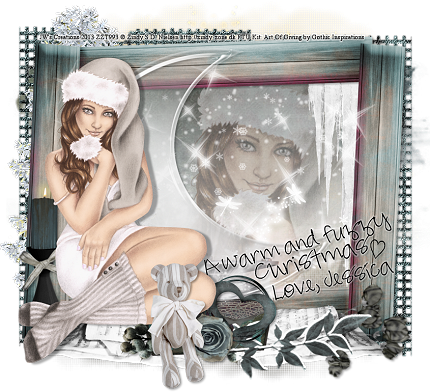 Please comment if download with a little love as it's always appreciated!
Download: Art Of Giving HERE.
Or by clicking the tab below...