New PU snags created by me using my NEW PTU Kit: Lilac Frost.
You can find this kit at my Gothic Inspirations Store
or Digital Chaos Store


Artwork used is a gorgeous artwork tube
of Zindy's, called Gloomy Days available HERE.

You can snag the snags here on my blog,

by right clicking and saving the tag.
Or you can download the larger set:
HERE
.
FTU Cluster Frame:
~SNAGS~
Blessed Be:
Me Please:
Snagged:
Thank You:
Your Welcome: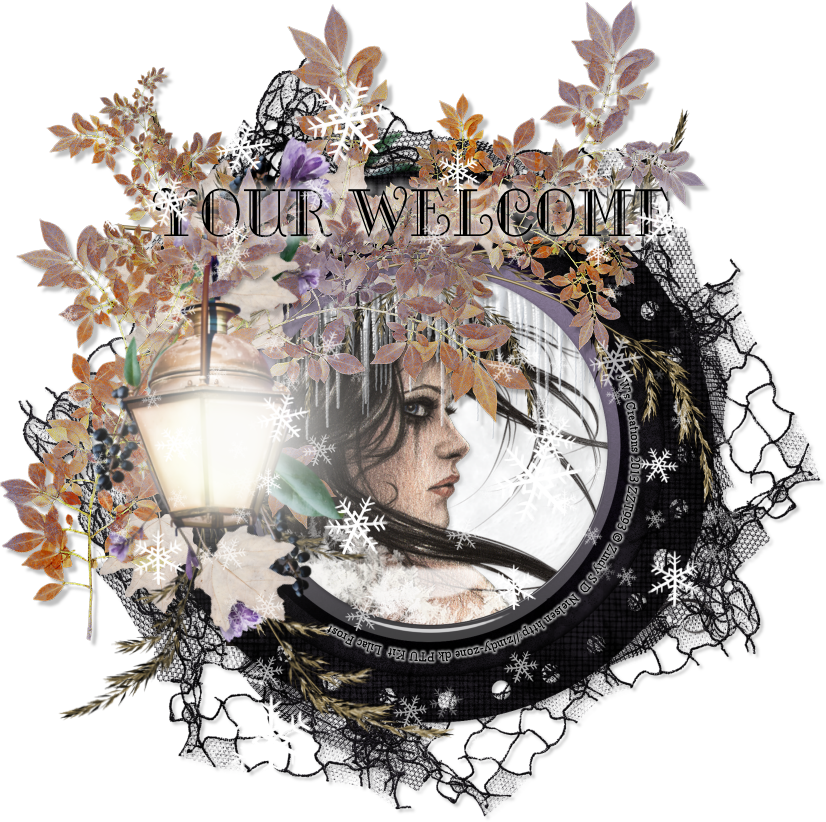 Harm None:
Good Morning:
Good Night:
Lilac Frost:
Blank-It's ok to add your name! PU Only.
Please always leave my creation and copyrights intact.
xox Jessica