FTU Matching Clusters to my NEW PTU Kit: Lilac Frost.
Inspired by one of VS Holiday Colors.
Kit includes PU FTU matching clusters, you can pick them up below.

Please comment if download with a little love as it's always appreciated!
Download: Lilac Frost Clusters HERE.
Or by clicking the tab below...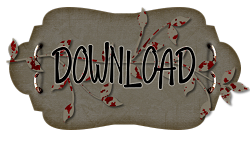 You can find this kit at both my stores:
Gothic Inspirations Store

Digitial Chaos Store

Preview of Kit: