New PU snags created by me using my NEW PTU Kit: Dark Ocean.
You can find this kit at my Gothic Inspirations Store

I used an artwork piece that simply stunning,
called Oceans Of Time by Artist Gaetano Di Falco
available at: CDO (Creative Design Outlet).


You can snag the snags here on my blog,
by right clicking and saving the tag.
Or you can download the larger set:
HERE
.
Blessed Be:
Me Please:
Snagged:
Thank You:
Your Welcome:
Harm None:
Sweet Dreams: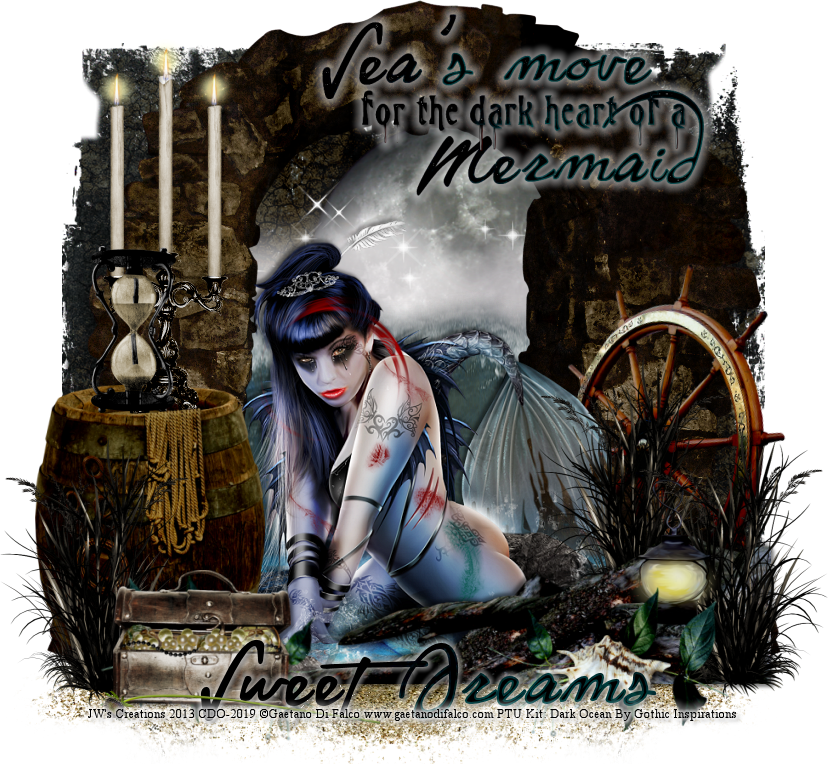 Good Night:
Blank-It's ok to add your name! PU Only.
Please always leave my creation and copyrights intact.
xox Jessica