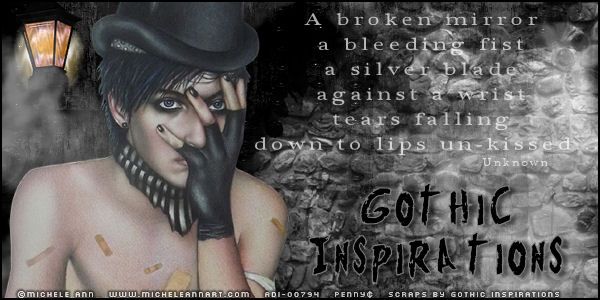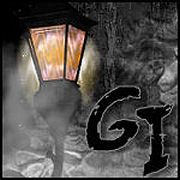 Created by Penny with Venomous Creations
created this fabulous set using my Fallen Angel FTU Kit.
*Set resized to fit blog*

Thank you so much, loved the set!
You can see her wicked creations and tutorials at her blog: Venomous Creations




If you liked the FTU sampler you can pick up the matching PTU Kit here:
Fallen Angel .
Click the blinkie below to visit my stores:




Preview of FTU Sampler Kit: Fallen Angel.