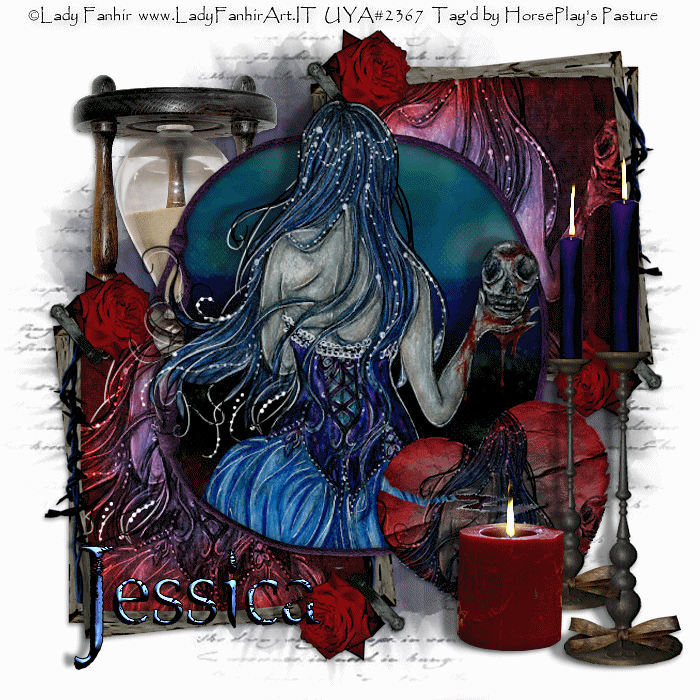 Bev with HorsePlay's Pasture Tutorials
created this new beautiful tutorial called: Broken Hearted

She used my PTU Kit: Broken Heart, that I made in honor of a special kitty.
Thank you so much Bev, this is beautiful and touching that you used this kit!

You can see this tutorial and many more of her
beautiful creations and tutorials here at my dedicated
Gothic Inspirations CT Blog




Preview of my PTU Kit: Broken Heart.