Two new FTU Cluster Frames
I created for a little freebie
from my Newest PTU Mega Kit:
Nostalgia
.
You can right click and save the frames,
or you can download the main regular size in a zip below.
Please comment with a little love as it's always appreciated!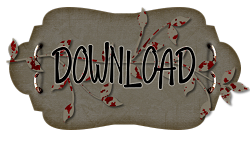 I'll display your results if you play with them.
Just chat me up with a link.
FTU Cluster Frame 1-Nostalgia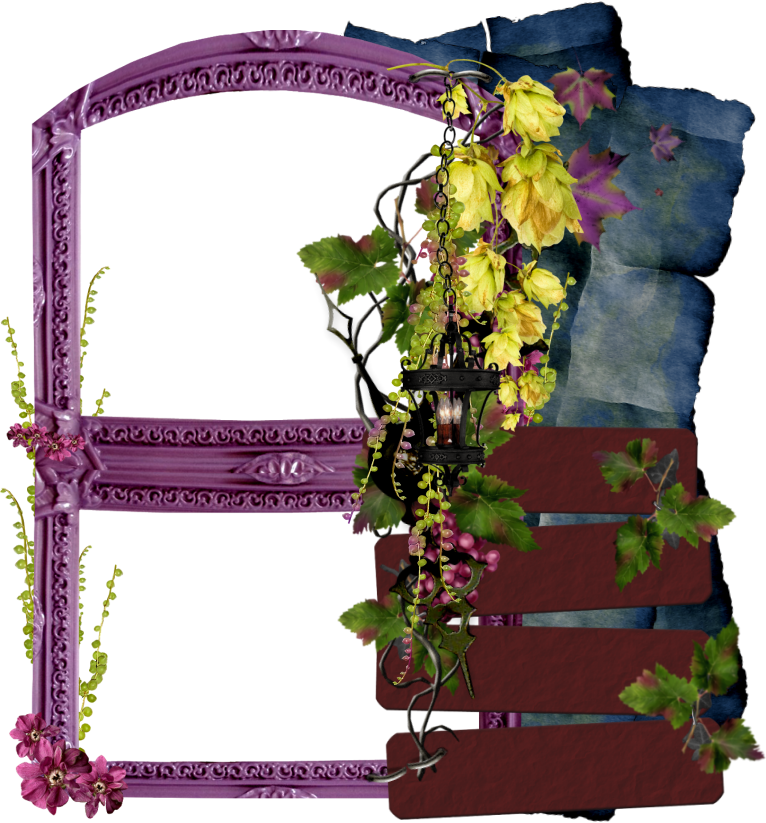 FTU Cluster Frame 2-Nostalgia
Preview of New PTU
Mega
Kit:
Nostalgia
.