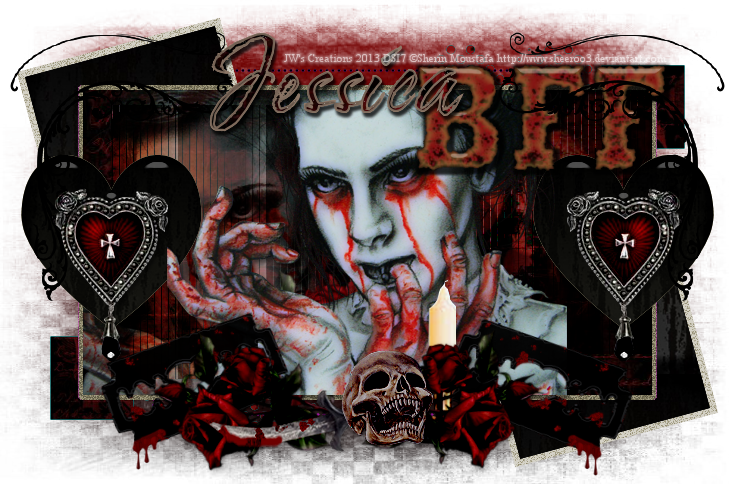 Aqua (Aqua Rebel) created and uploaded some new templates that I just had to play with today!
This first tag is using the template number 92. It can be snagged: HERE.

Please leave love when snagging these templates, lots of hard work. So worth snagging and saying Thank you for! ;)

This one is using an old retired PTU kit by my girl: Scraps By Jessica: Razor & Roses and the gorgeous artwork of my Sherin Moustafa - Vampaire-1 available at DSI.





This second one below:
Is using Aqua (Aqua Rebel) Template 106. It can be snagged: HERE.

Please leave love when snagging these templates, lots of hard work. So worth snagging and saying Thank you for! ;)
This one is using my (Gothic Inspirations): Dark Delight PTU Kit & FTU Sampler my HERE As well as my own images. *©GI-Please do not snag*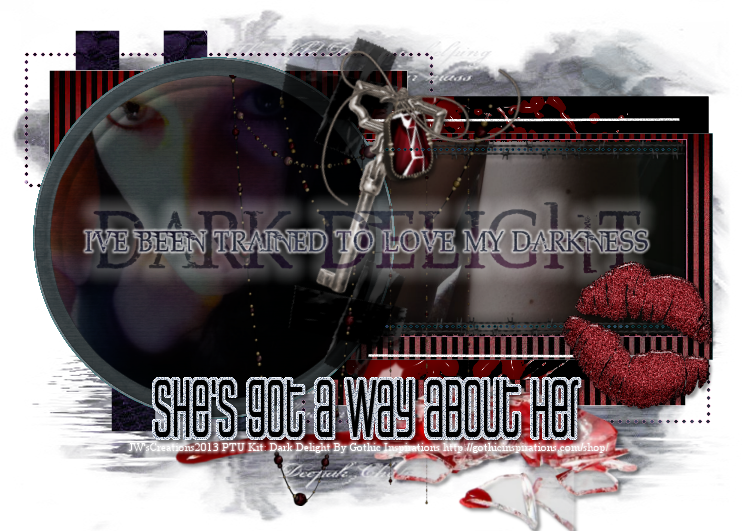 This third and last one below:
Is using Aqua (Aqua Rebel) Template 105.
It can be snagged: HERE. Please leave love when snagging these templates, lots of hard work. So worth snagging and saying Thank you for! ;)

This one is using my (Gothic Inspirations) PTU kit: Fallen Angel PTU Kit available at both my stores: Gothic Inspirations and DSI and the gorgeous
artwork of Dark Yarrow-Ravens Sorrow:HERE.
This is free as a gift with purchase! So pick it up while DSI is still open. :)