New snags created by me with my PTU Kit: A Fairy's Garden.
You can find this kit at both of my stores Gothic Inspirations and DSI!

These were created with the
beautiful artwork of
Scarlet Gothica - Campanellino.


You can snag the snags here on my blog, by right clicking and saving the tag.
Or you can download the larger set:
HERE
.
Blessed Be:
Me Please:
Snagged:
Thank You: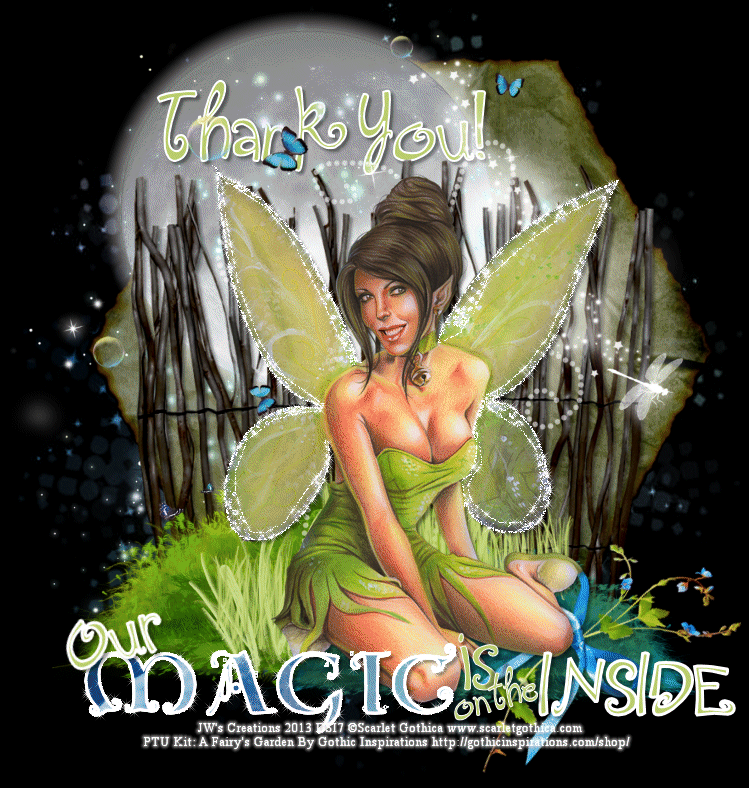 Your Welcome:
Harm None:
Our Magic
A Fairy's Garden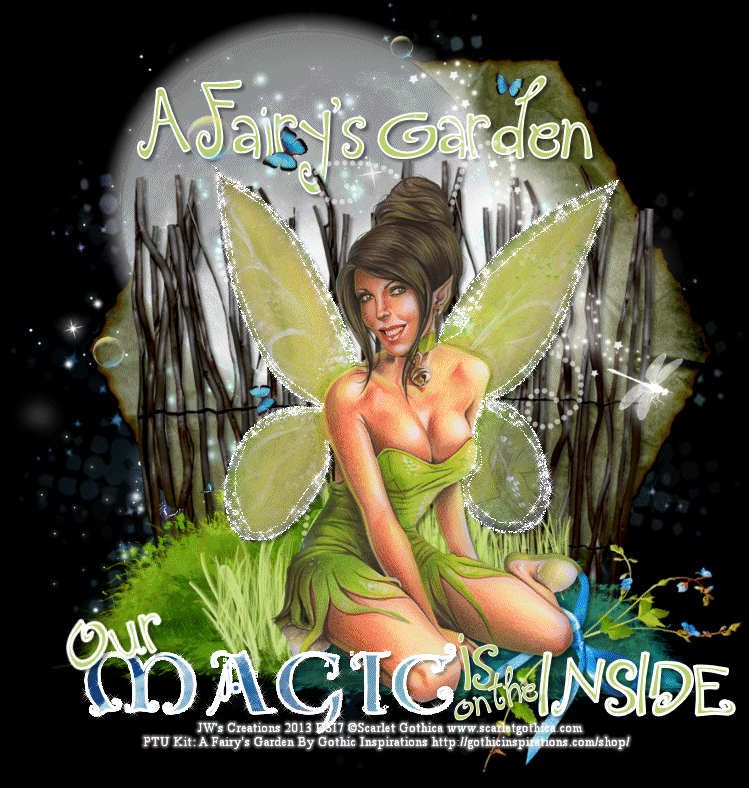 Blessings
Good Night: