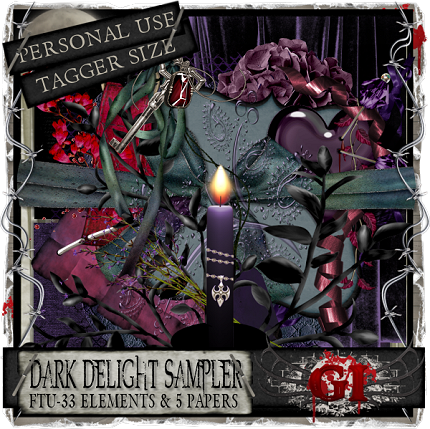 A matching sampler freebie to my Dark Delight PTU Kit! Enjoy. :)

Please comment with a little love as it's always appreciated! I noticed I get more comments on 4shared, but hate going there myself. So please leave love as it encourages me to create more freebies for an instant download. xox Jessica

Download: Dark Delight Sampler HERE.
Or by clicking the tab below...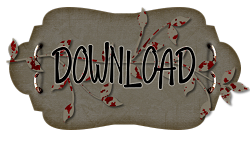 If you love the sampler you'll love the matching PTU Kit!
You can purchase Dark Delight at my stores.


Preview Of the main PTU
Dark Delight
at my stores.