Hi everyone! It's a Creative Crazy Scraps
BLOG TRAIN: Hearts On Ice! WoOt! It's been awhile since I've been able to participate in these, I had a blast creating it. Hope you Enjoy the freebie. :)

Please comment with a little love as it's always appreciated!
It's an instand download, so please direct people here to my blog to snag it. xox Jessica

Download: Ice Queen FTU Kit HERE.
Or by clicking the tab below...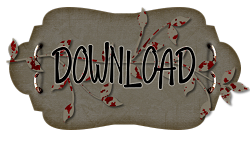 HEADQUARTERS