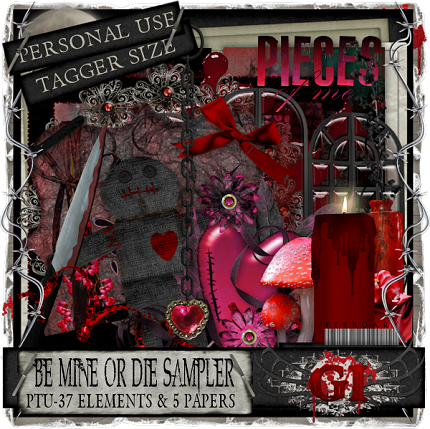 Hi everyone! Just a little matching sampler freebie! Enjoy. :)

Please comment with a little love as it's always appreciated!
It's an instand download, so please direct people here to my blog to snag it. xox Jessica

Download: Be Mine Or Die Sampler HERE.
Or by clicking the tab below...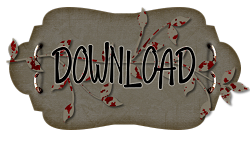 If you love the sampler you'll love the matching PTU Kit!
You can snag Be Mine Or Die at my store.



PREVIEW of Be Mine Or Die