Gothic Inspirations October Blog Train is back!!
With this months theme of Pick Your Poison!


Preview My Part: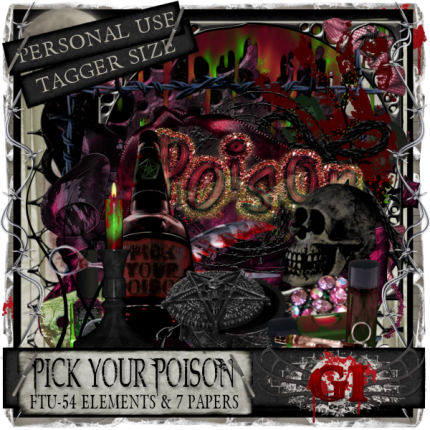 My part is only available in Tagger Size.

You can snag my part at 4shared
by clicking the tab below...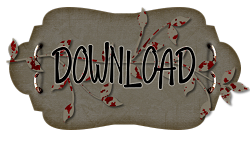 Now follow the blog train!
Please leave lots of love for the designers!





HEADQUARTERS

Jo with: A Taggers Scrap
Michelle with: Always Creations
Muriel with: Creative Disorder Scraps
Stuart with: Creative Crazy Scraps
Sarah with: Designs By Sarah
Nika with: Devilish Dezines
Miriam with: Ellanoir Design
Jessica with: Gothic Inspirations
Victoria with: Maitri Scraps
Kimmy with: My Creative Muse
Jennifer with: Perfectly Imperfect Creationz
Tiffany with: SSCC Graphic Solutions
Kara with: Sweet Cravings Scraps
Tasha with: Tasha's Playgrounds
Alyson with: Tyger's Tidbits
Christina with: Tragedy's Creationz