Let the moonlight bring you through your darkest hours..
Let the moon beams light up your path in the night.
Let my shadow become clear as you find your way near.
Forever and always never pass me by,
my darkest and brightest friend at Moon Rise
©Gothic Inspirations

Moon Rise PTU digital scrap kit is available only in
in Tagger Size.
This was inspired by the amazing artist: Michael Calandra newest peice Moon Rise.

You can purchase Moon Rise soon as a tube. Stay Tuned!
In the meantime visit his site: Calandra Studio.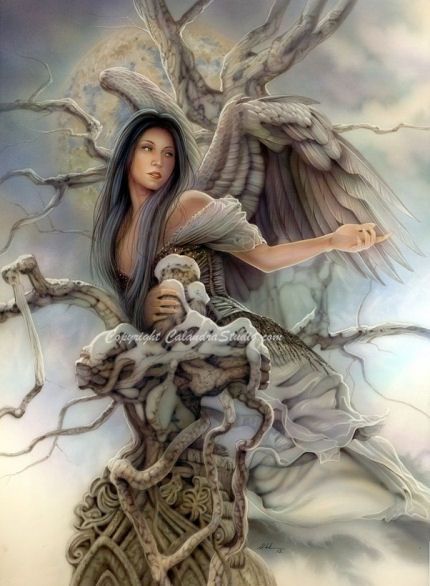 Don't forget to snag the matching FTU sampler: Here.

Moon Rise is available at my store.