Sometimes when I find I'm at my lowest, someone will try to lift my spirits and let me know that I'm not a lone and that they care.
Thank you Darky (Tina) for your kind comments and wicked creations. :)
Thank you for sending tags my way.

My fav out of all of them is at the top, but they are all amazing. xox Jessica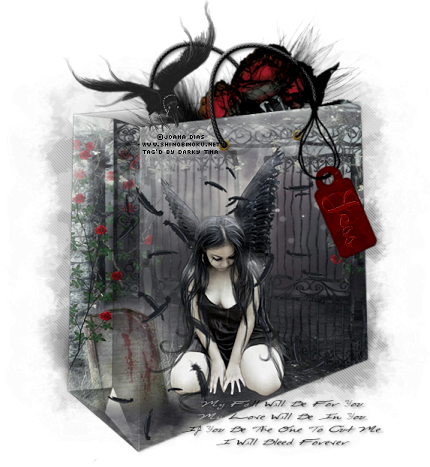 The two gorgeous tags below are created with my FTU tagger kit called
The Darkest Night Sampler.