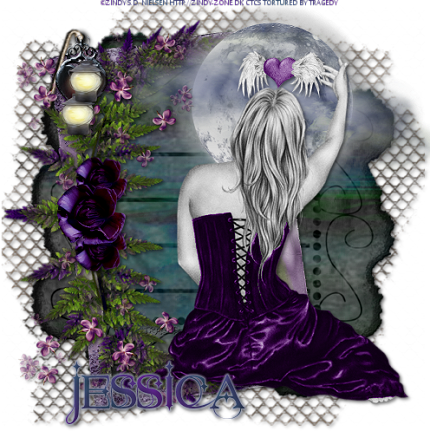 Tragedy with Tragedy's Creationz
created this new beautiful totorial: Darkest Night.

This was created with my The Darkest Night FTU Sampler Kit available HERE on my blog.

If you like the sampler you can grab the matching PTU kit at my store here: Gothic Inspirations.

Thank you so much Tragedy! Gorgeous!

You can visit her blog by clicking the blinkie below...