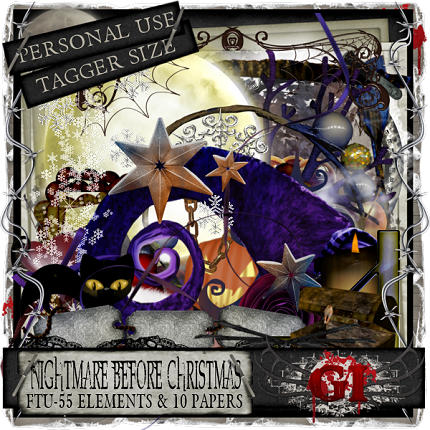 Welcome to another Gothic Inspirations Blog Train!
This BT will be the last for a while.
This months theme based off a huge inspiration of mine, another movie of the fabulous: Tim Burton! Theme: Nightmare Before Christmas.




Santa: 'Twas a long time ago, longer now than it seems in a place perhaps you've seen in your dreams. For the story you're about to be told began with the holiday worlds of auld. Now you've probably wondered where holidays come from. If you haven't I'd say it's time you begun.


My part is only available in Tagger Size.

You can snag my part at 4shared
by clicking the tab below...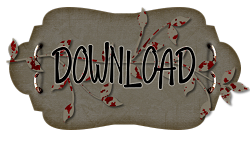 Now follow the blog train!
Please leave lots of love for the designers!





HEADQUARTERS

Jo with: A Taggers Scrap

Annette with: AW Design

Jill with: Created By Jill Scraps

Stuart with: Creative Crazy Scraps

Crystal with: Crystals Creations

Dee with: Dees'Sign Depot

Sharon with: Designs by SharonB

Stina with: Designs By Stina

Dianna with: Digicats (& Dogs)

Elisa with: Digital Designs by Elisa

Brenda with: Ditz Bitz

Conchi with: DNScraps

Miriam with: Ellanoir Design

Jessica with: Gothic Inspirations <---You are here.

Victoria with: Maitri Scraps

Lee with: Midnight Art

Victoria with: Signature Collections

Kara with: Sweet Cravings Scraps

Tracey with: Tracey's Tags and Treasures