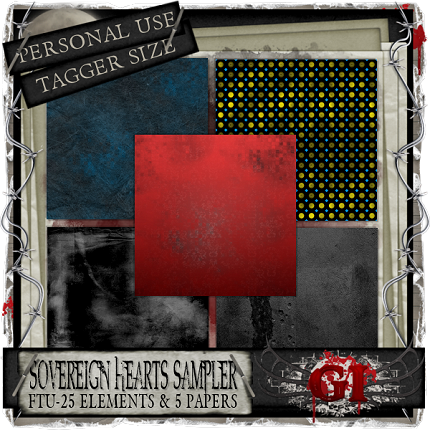 Welcome to another Gothic Inspirations Blog Train!
This months theme is Sovereign Hearts! A combination of creativity with one color scheme in mind! :)




My part is only available in Tagger Size.

You can snag my part at 4shared
by clicking the tab below...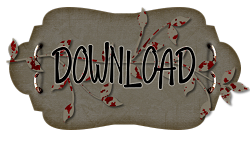 Now follow the blog train!
Please leave lots of love for the designers!





HEADQUARTERS

Annette with: AW Design

Angel with: Angel Flower Scraps

Becky with: Becky's Creations

Jill with: Created By Jill Scraps

Muriel with: Creative-Disorder

Crystal with: Crystals Creations

Daniela with: DarkMoon's Dream

Deb with: Debs Design

Sarah with: Designs By Sarah

Sharon with: Designs by SharonB

Stina with: Designs By Stina

Dianna with: Digicats (& Dogs)

Miriam with: Ellanoir design

Em with: EmJay Scraps

Jessica with: Gothic Inspirations <---You are here.

Hezalin with: HezaScraps & Tags

Victoria with: Maitri Scraps

Sally with: Mythical Designs

Nette with: Nette's NightOwl Works

Edna with: Miss Edna's Place

Pam with: pamkez

Rieka with: Rieka Rafita

Stef with: Stef's Scrapkits

Jeremy with: Tagging With Base

Tyger with: Tyger's Tidbits

Julie with: Whispy's D'zines

Sue with: Wicked Creationz