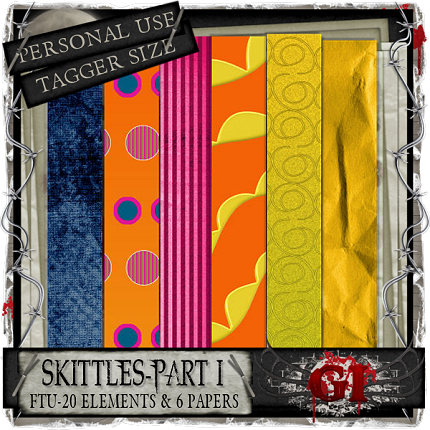 WoOt! This is my first annual blog hop!
We did something special. :)
Created by Jill and Gothic Inspirations created a
new Blog Hop freebie to go with the PSP Blog Hop
that is going on right now!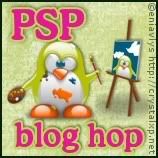 My part (Part I) is available in Tagger Size.

You can snag my part at 4shared
by clicking the tab below...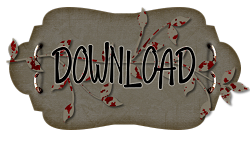 You can snag Jill's part (Part II) at her blog: Created by Jill.




We have this available in page size to snag!
Here:
Created by Jill Scraps
Gothic Inspirations Designs

P.S. If you appreciate all the host of the Blog Hop is doing, donate a buck or two. I know these things take a lot of time and patience to host. Xox Jess