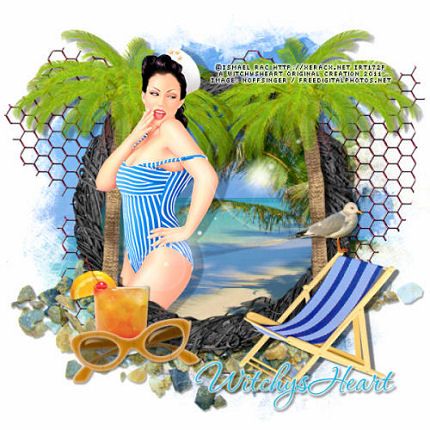 Terri wtih Creations by WitchysHeart
created a fabulous new tutorial for you!!
Thank you so much Terri, and it is so great to have you back.
Find her tutorial: HERE

Her beautiful tutorial used my Spring Break kit that is
part of donation cause for New Zealand.

Please visit HERE to see more of this great support cause.