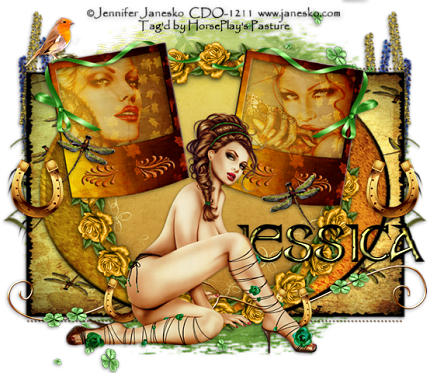 My friend Bev with HorsePlay's Pasture Tutorials created a stunning FTU Kit and Tutorial (preview above) for you to play with!!

I'm not surprised that she can create like this, as her touch in creating tutorials has always been above and beyond stunning, so to see her touch in kits is no less than spectacular! So hurry go snag your pressie and also have fun trying out her tutorial too!

Please visit her blog here for the tutorial Lucky Enough
And snag her fabulous FTU Lucky Enough kit: HERE.

Please don't forget to leave her
some love for her hard work on the FTU kit!!