Gothic Inspirations Blog Train has left the station
with a fabulous theme: SPRING BREAK!!

36 Designers have created something to share with all of us!





Visit The Train Station
HEADQUARTERS
to see every one's previews.

Spring Break can mean many things...
and you will this in each talented Designers contributions!
Which means lots of creativity you get to play with for FREE!!

Please leave lots of love for the designers!

Preview of my contribution: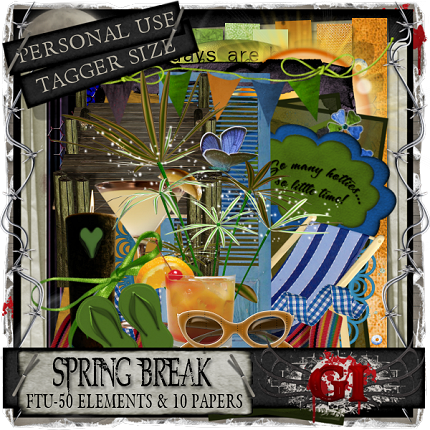 My part is only available in Tagger Size.

You can snag my part at 4shared
by clicking the tab below...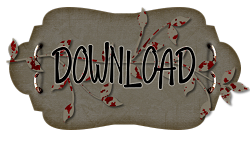 Now hop on board for another fabulous trainride everyone!
And have fun! Blog Roll is below...

HEADQUARTERS

Annette with: AW Designs

Jo with: A Taggers Scrap

Angel with: Angel Flower Scraps

Kelly with: Angels Designz

Lisa with: Arty-Pharty

Deanna with: Butterfly Kisses Scraps

Jill with: Created By Jill Scraps

Stuart with: Creative Crazy Scraps

Muriel with: Creative-Disorder

Dani with: Darkmoon's Dream

Sarah with: Designs By Sarah

Stina with: Designed By Stina

Wy with: Designs by LK

SharonB with: Designs By SharonB

Dianna with: Digicats (& Dogs)

Pia with: Digital Blue Print

Conchi with: DNScraps

Vicki with: Gemini Creationz

Julie with: Glitter Girls

Jessica with: Gothic Inspirations <----You Are Here

Hezalin with: HezaScraps & Tags

Victoria with: Maitri Scraps

Edna with: Miss Edna

T.J. with: Moody Designz

Myst with: Myst Designs

Sally with: Mythical Designs

NAC with: Naughty Angels Creations

Nette with: Nette's NightOwl Works

Rieka with: Rieka Rafita

Kimberly with: Scrap Rebellion

Marie with: SkyScraps

Kara with: Sweet Cravings Scraps

Tiffany with: Sweet Southern Comfort

Tyger with: Tyger's Tidbits

Edna with: Vermont Angel Eyes

Julie with: Whispy's D'zines


Read more...