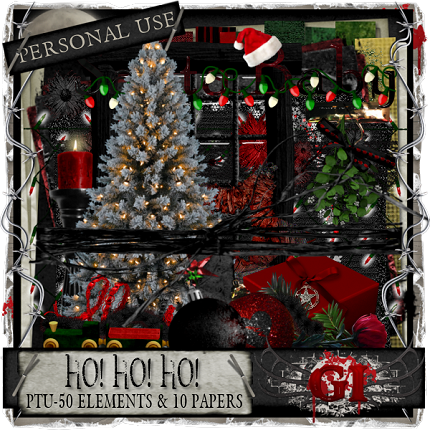 New PTU Kit: Ho! Ho! Ho! This kit matches the freebie sampler below on my blog train!
A wickedly beautiful and dark kit, that has that right touch
of Gothic for the Holidays!

Available in TAGGER SIZE

This is now available at my shop now: Gothic Inspirations
and will be uploaded to the rest of my stores soon.

You can purchase my Ho! Ho! Ho!
at any of the stores below by clicking a blinkie:




Read more...