Gothic Inspirations Blog Train has left the station!! Check out this months wicked ride for the love of gore. ;) Horror Whorez!! Many fabulous Designers united together to create on the darker side of Goth!! Love Blood? Love Gore? Love everything Dark and more? This rides for you!!

Jo with: A Taggers Scrap created a taggie that honors the love of gore!!
Had to show it off!This was created with her part of the blog train!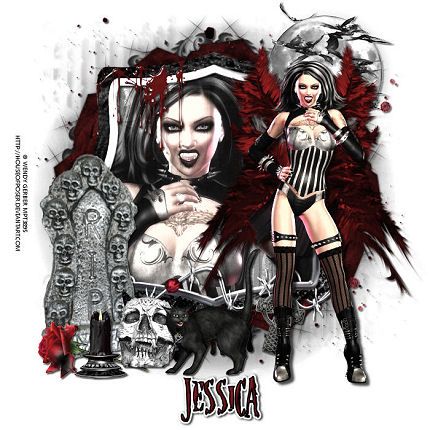 My preview of this months Sampler Freebie here: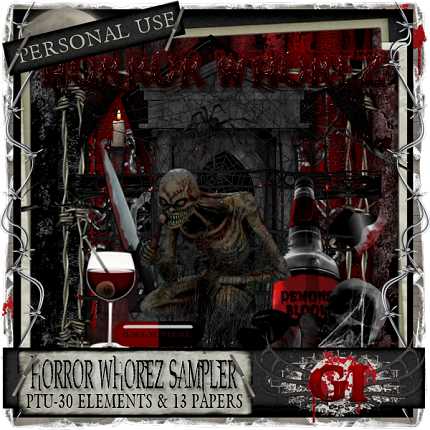 You can snag my part at 4shared by clicking the tab below...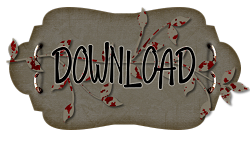 Or click here if you would like to stay on my page:
GothicInspirations_HorrorWhorezSampler.zip


Now follow the train! Please leave some love behind as everyone worked hard to give you these freebies! And if you don't see a freebie from a Designer, be sure to check back later as we are in different time zones. Xox Jess





HEADQUARTERS

Sam, Jen & Jess with: 3 P's in a Pod Designs

Nita with: A.S.D. Graphics

Lisa with: Arty-Pharty

Jo with: A Taggers Scrap

Kelly with: Angels Designz

Angel with: Angel Flower Scraps

Annette with: AW Design

Elisabeth with: BlueCat

Jill with: Created By Jill Scraps

Stuart with: Creative Crazy Scraps

Crystal with: Crystal's Creations

Dani with: DarkMoon's Dream

Stina with: Designed By Stina

Sarah with: Designs By Sarah

Sharon with: Designs By Sharonb

Dianna with: Digicats (& Dogs)

Pia with: Digital Blue Print

Conchi with: DNScraps

Trish with: Dreamland Designs

Miriam with: Ellanoir Design

Foxy with: Foxys Designz

Vicki with: Gemini Creationz

Jessica with: Gothic Inspirations <---You Are Here

Hezalin with: HezaScraps & Tags

Laura with: Laura's Designz

Mystee with: Majik Of Mystee Designz

Victoria with: Maitri Scraps

Edna with: Miss Edna

NAC with: Naughty Angels Creations

Nette with: Nette's NightOwl Works

Justine with: PSP Addict

Su with: Suruha-Freespirit

Rieka with: Rieka Rafita

Marie with: SkyScraps

Kara with: Sweet Cravings Scraps

Tyger with: Tyger's Tidbits