I joined a new blogtrain for this month as I wanted to give a new freebie out to everyone. Hope you enjoy it! It's a romantic theme and it's called Timeless Romance.

Preview of my freebie (Not all elements are shown):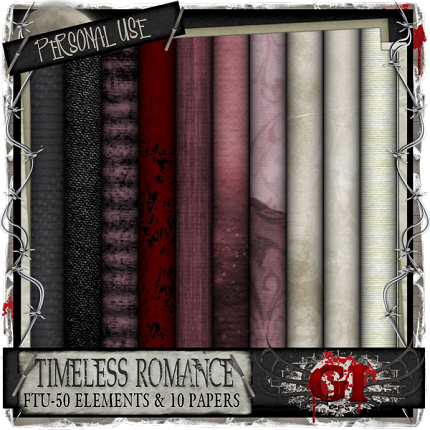 You can download my part below...please leave some love behind if you snag.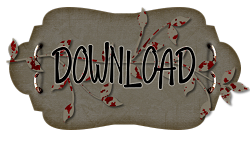 Or click here if you would like to stay on my page:
GothicInspirations_TimelessRomance.zip

Head Quarters



3 Ps in a Pod Designs
Addictive Pleasures
Black Widow Creationz
Gothic Inspirations <---You are Here.
Hard Rock Sugar Chicks
Jenny's Designz