The Brat Pack has a new Blog Train Today! The theme is Christmas In July!
For my part I went with a tropical beach & Christmas theme to kind of shake it up some. As of right now all I can picture is Santa in bermuda shorts on the beach! So it seemed to fit! LMAO. I created a main PTU kit available Here and the matching freebie sampler below for you to snag!

Preview of my freebie (Not all elements are shown):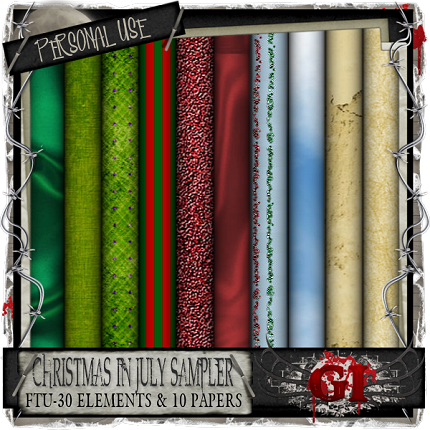 You can download my part below...please leave some love behind if you snag.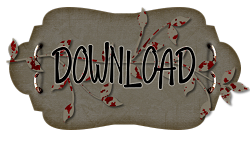 Or click here if you would like to stay on my page:
GothicInspirations_ChristmasInJulySampler.zip

Now follow the train! If you don't see someones part please check back as many of us are in different time zones. And leave a little thank you behind for everyone as they all worked hard and are giving you freebies after all!






Stina ::designs by stina::



Tootypup: Tootypup Scraps



Cari: Black Widow Creationz



Amy: Amy's Scrap Place



Candy: Candys Treasures



Charlene: Memory Lane Creations



Crys: Sinfully Creative Scraps



Dilcia: Disyas Digitals Designs



Donna: Jessica's Sweet Nothings



Edna: Ahava Creative Ideas



Gina: KiKeKa Kits



Jess: Gothic Inspirations <----- You are here!



Kara: Sweet Cravings Scraps



Kellie: KelliesKreations



Leigh: Heartfelt Perfections



Nette: Nette's NightOwl Works



Nikki: Creative Intentionz



Pam: Cafe Kitty Designs



Pink: Pink's Poetic Scraps



Stef: Stef's Creations