The results tags of the Tagger Challenge by the contestants are below. What an amazing turn out and even more stunning tags!

Please let me know if I've missed you, I am pretty sure I have everyone that sent something in, as long as you used TAGGER CHALLENGE RESULTS in the subject line. :)

I will be doing this challenge often so follow my blog and look for another TUT GONE WRONG challenge soon! WoOt! Winner will annouced this evening and prizes to be distrubted! :)

These tags are being judged today by 5 judges with the winners announced the evening and prizes distributed!! Judges:
Marie with SkyScraps
Dianna with Digicats (& Dogs)
Jill with Created By Jill Scraps
Sarah with Pimp My Tags With Scraps
Jessica with Gothic Inspirations

Exhibit Tags are posted in the order they have been recieved:

Exhibit #1 Foxy (Foxys Designz)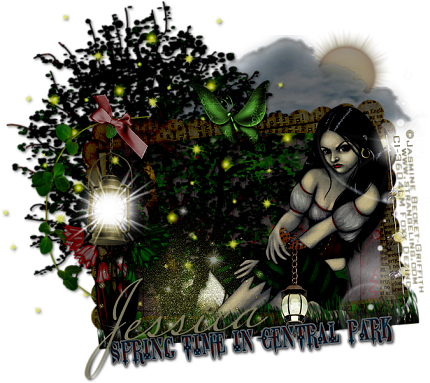 Exhibit #2 Heza (Heza Scraps & Tags)



Exhibit #3 Darky Tina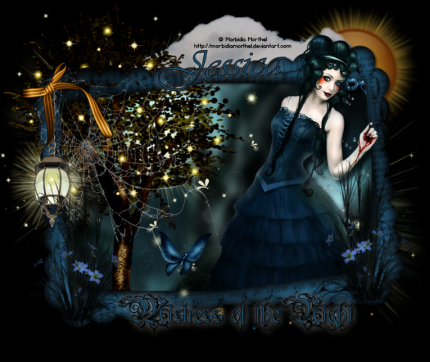 Exhibit #4 Tyger (Tygers Tid Bits) <----Happy Birthday BTW!! :)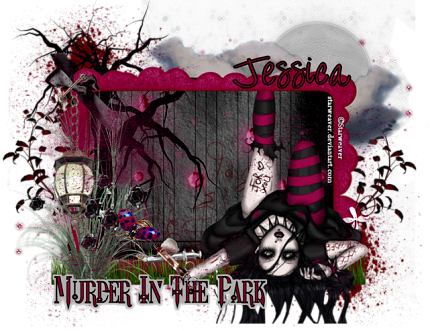 Exhibit #5 SkyBlue



Exhibit #6 Jo (Creationz By Jo)



Exhibit #7 Elizabeth (Jorgies Place)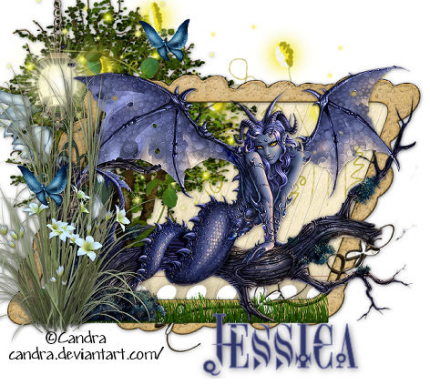 Exhibit #8 Muriel (Creative Disorder Scraps)



Exhibit #9 Missy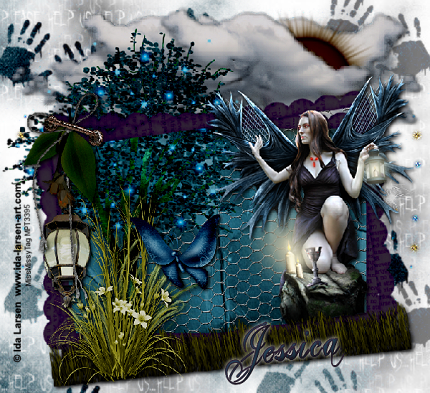 Exhibit #10 Sarah (Shadows Creations)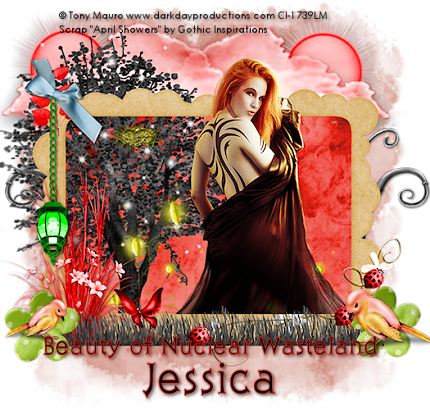 Exhibit #11 Angel (Naughty Angel)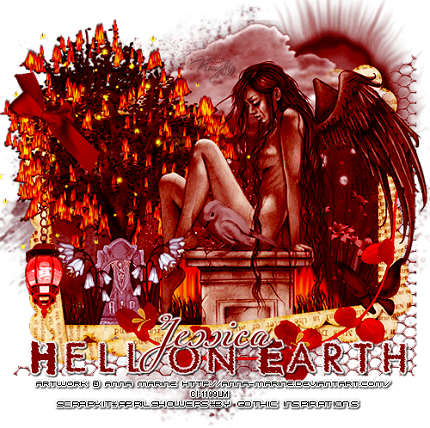 TUT GONE WRONG TAGGER CHALLENGE:
The idea of the challenge is to make a similar "messed up" tag from the tut provided using the tutorial. TUT TAG:
SPRING TIME IN CENTRAL PARK Tutorial Preview: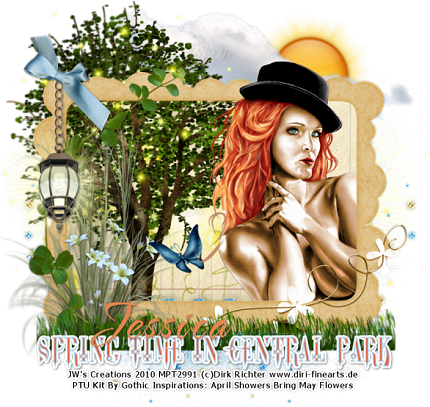 Rules:
1. You must leave a comment when you snag the kit from 4shared, stating you have snagged, make sure to state who you are or leave a comment to this post that you've snagged if 4shared is giving you hell. (All Good To Go)
2. The general aspect of the tutorial layout must be used.
3. One image/tube must be used.
4. Please use copyright compliant images with copyrights shown.
5. Several items out of the kit must be used.
6. Screw it up...make it gore, dark, gothic, but it must be original and creative.
7. You can add additional "outside" elements to your tag, but MUST use several out of the kit as well.
8. You must make a tag for me with Jessica on it.

Ok I think that is it!
I will have 5 Judges judging you by:
Qaulity,
Creativness,
The Theme: Tut Gone Wrong (Gothic/Gore/Dark/Mysterious),
The way you have screwed up the tut but yet still used the general idea,
Amount of Items you have used from the kit...etc.