Rose created a new dark tutorial called Las Vegas-Sin City!! This is created from my Sin City PTU Kit.

Thank you so much Rose beautiful work with the animation!! Please visit her blog by clicking the blinkie below.




PREVIEW OF Las Vegas Sin City Tutorial.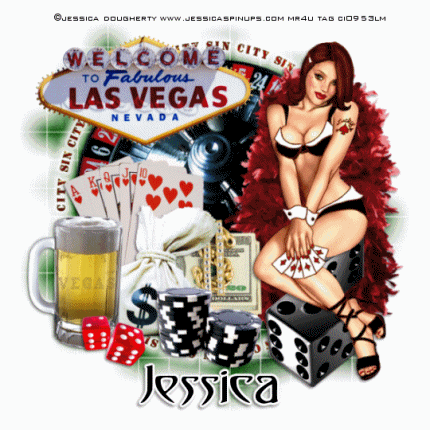 You can purchase my Sin City kit at any of my stores,
just click a blinkie of choice to start shopping now...