Dianna created a new tutorial called: Cupid's Dart from my Valentine Cupid PTU Kit from last year. Thank you hun!

You can try this tutorial out at Dianna's tutorial site: Di Before Dawn.
Also visit Dianna's blog by clicking the blinkie below...



Preview of Cupid's Dart Tutorial below: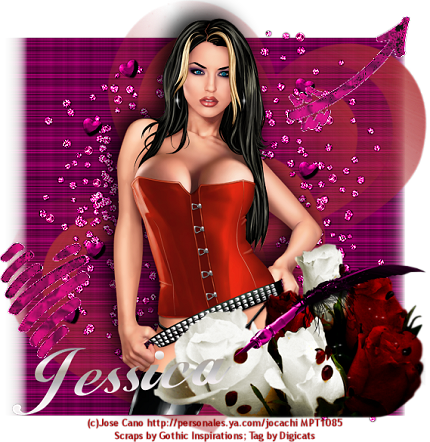 You can purchase this kit any of my stores,
click a blinkie below of your choice.