Elizabeth a personal CT Tag Member has created a new wicked taggie from from my Blood Moon Volturi PTU Kit! Whoohoo hun. Very cool.

Please visit her blog by clicking on the blinkie below...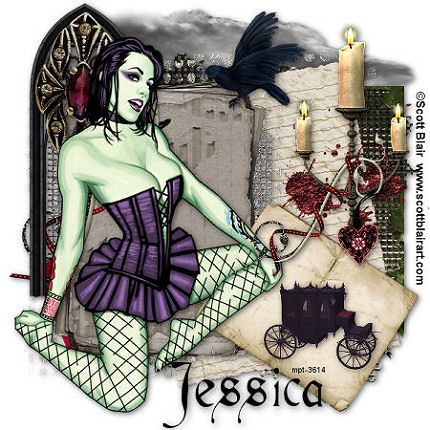 You can purchase Blood Moon Volturi at any of my stores of choice, just click a blinkie below!